2 Minute Read: 
Beverly Hills is home to many celebrities and has become associated with the best plastic surgeons, psychiatrists, cosmetic dentists, and more.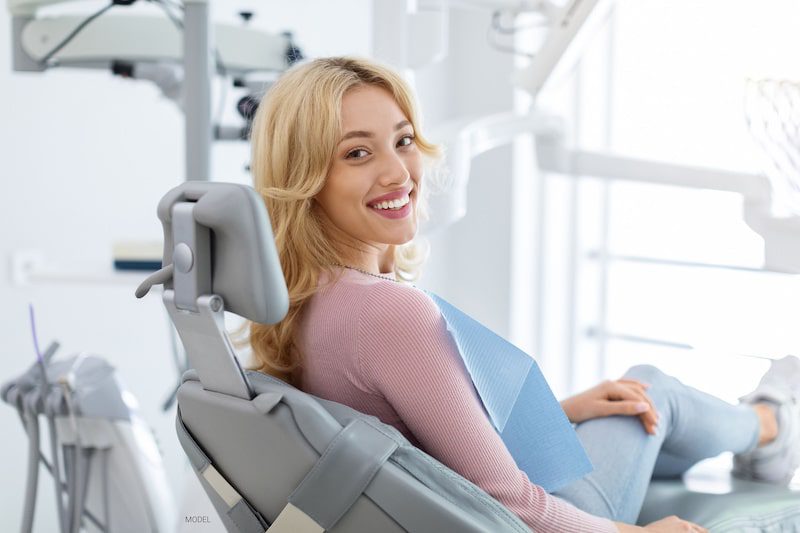 We all need to visit the dentist regularly to keep our smiles beautiful, and when choosing a Beverly Hills dentist, you have a right to expect the best experience and care.
What to Look for in a Beverly Hills Dental Practice
For those who can afford it, choosing an upscale dental practice that provides VIP treatment can turn what may be an anxiety-ridden event into a positive and pampering experience. However, there are a few snakes in the grass, meaning that some Beverly Hills dentists don't always live up to these expectations. 
Follow these tips to find an upscale dentist that matches your expectations:
If you are referred to a BH dentist by a friend or family member, ask them questions about their experience and how the dentist stands out compared to others in the area. 

When searching for an upscale BH dentist on your own, peruse their website thoroughly and check their reviews, especially those relating to the dental services you wish to receive.

If you often experience fear or anxiety, ensure they offer

sedation dentistry options

.

Contact the Beverly Hills dentists on your list and ask specific questions about their experience and skill with the treatments you seek, typical wait times, and the amenities they offer.
Meet the
Celebrity Beverly Hills Dentist
Offering VIP Treatment at an
Upscale Dental Practice
for all His Patients 
You may have heard of Dr. Kevin Sands as the Beverly Hills cosmetic dentist to the stars, but you may not know that he offers the same VIP treatment for all his diverse patients.
Along with the VIP service he provides, so many celebrities choose Dr. Sands as their cosmetic dentist because of his high level of skill, custom treatment plans, and almost 20 years of experience.
Some of the amenities you can expect to find at his state-of-the-art Beverly Hills dental practice include: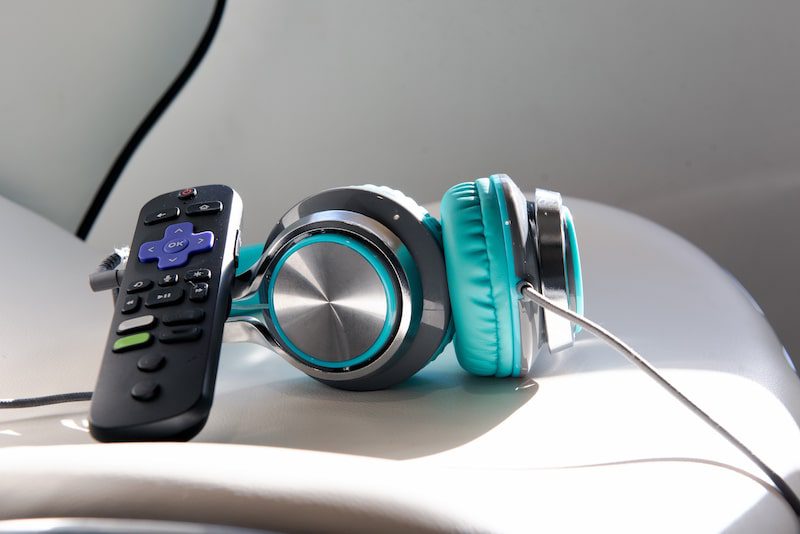 Snacks

Protein shakes

Coffee and beverages

Comfortable,

warm blankets

Beats by Dre headphones

Multiple

TV screens

for viewing from different angles
Dr. Sands offers these popular cosmetic dental services and more!
Dental phobia or anxiety? Dr. Sands offers sedation dentistry options to ensure your comfort.
How to Contact Our Beverly Hills Cosmetic Dentist
Call Dr. Sands' Beverly Hills dental office at (310) 273-0111. One of his friendly and helpful staff members can answer any questions you have and work with you to schedule a convenient appointment time.