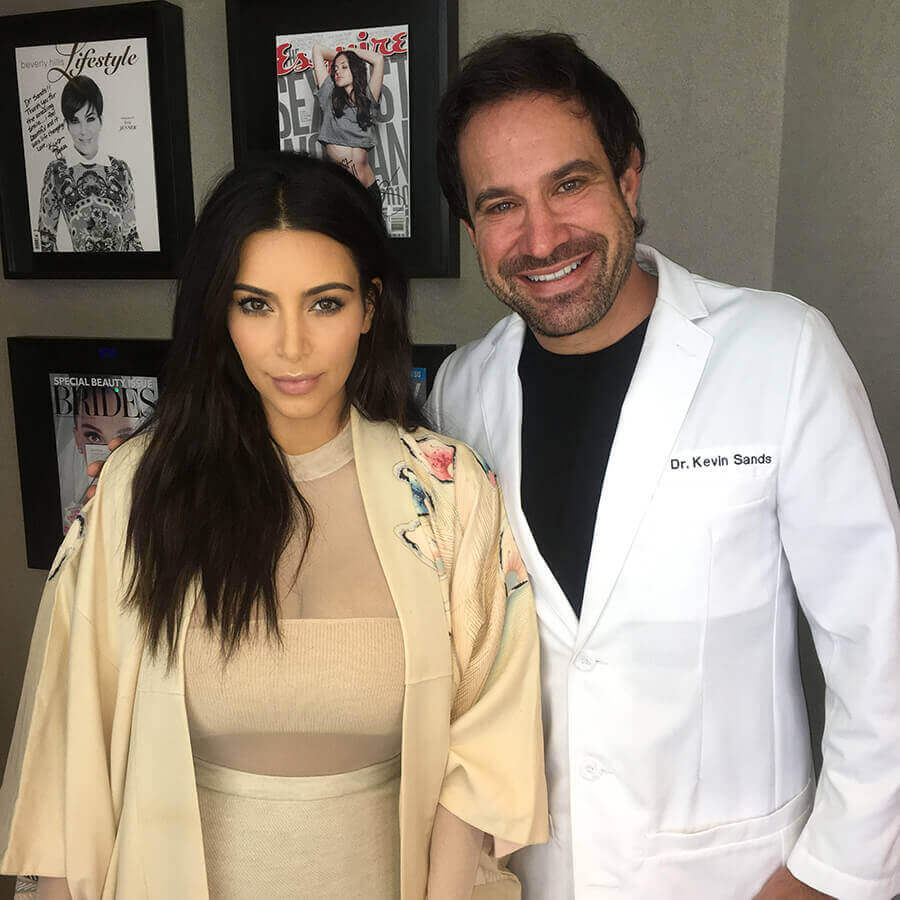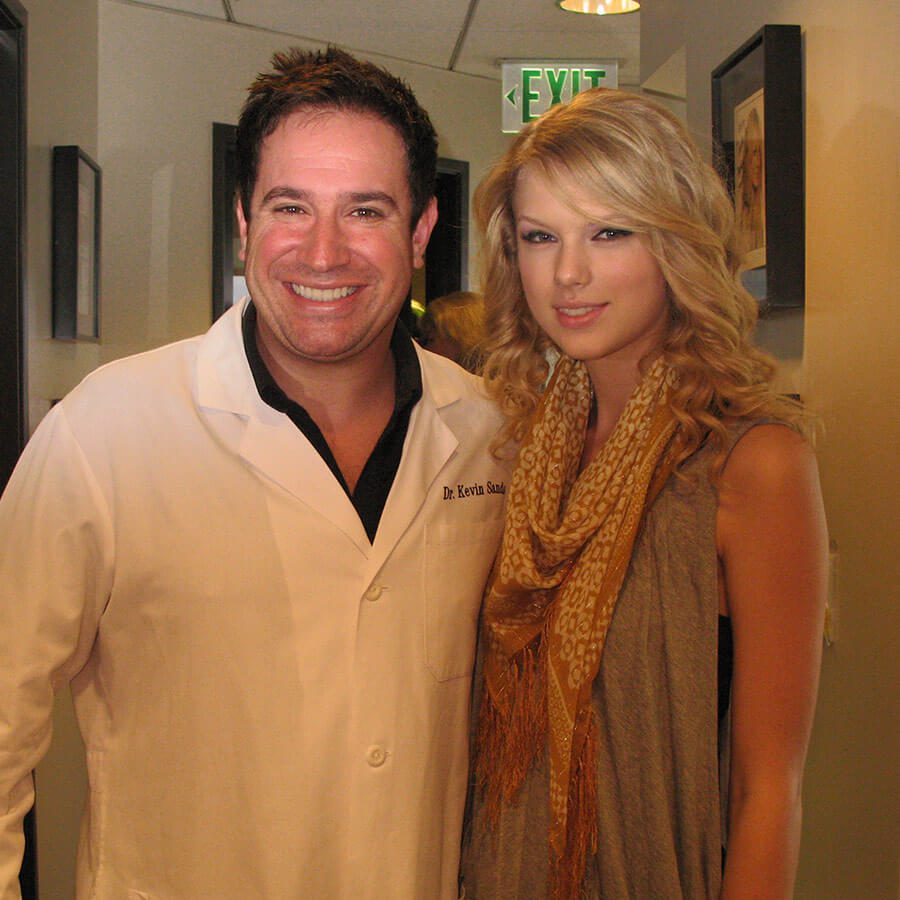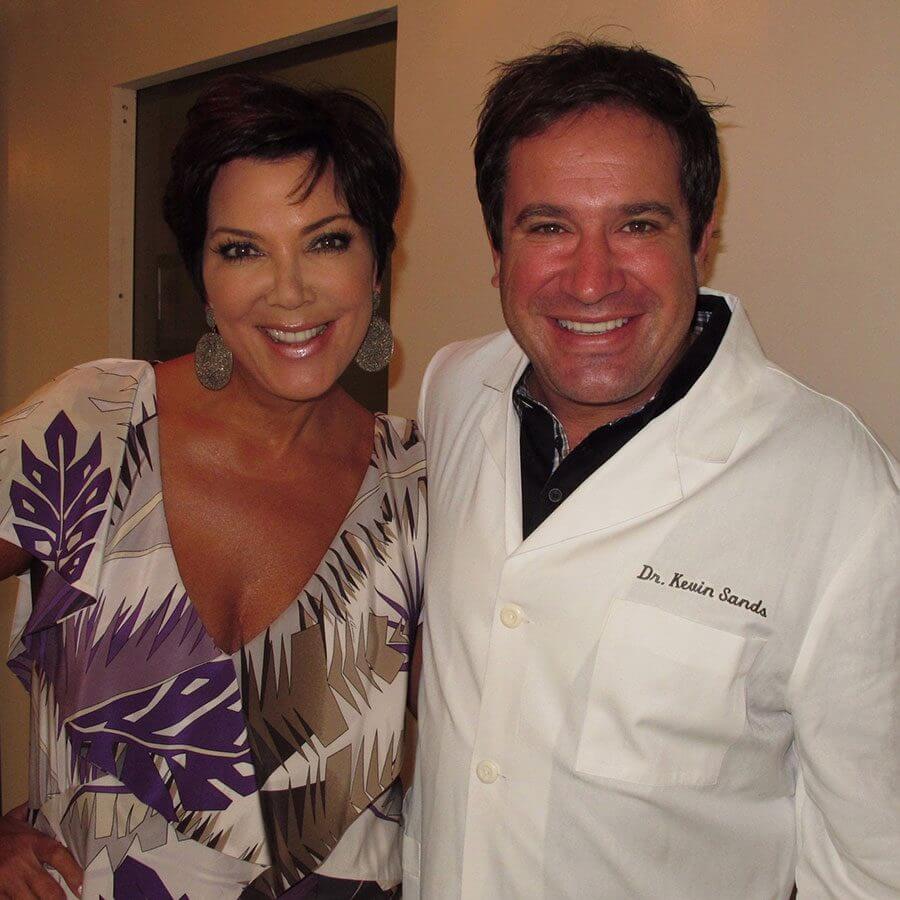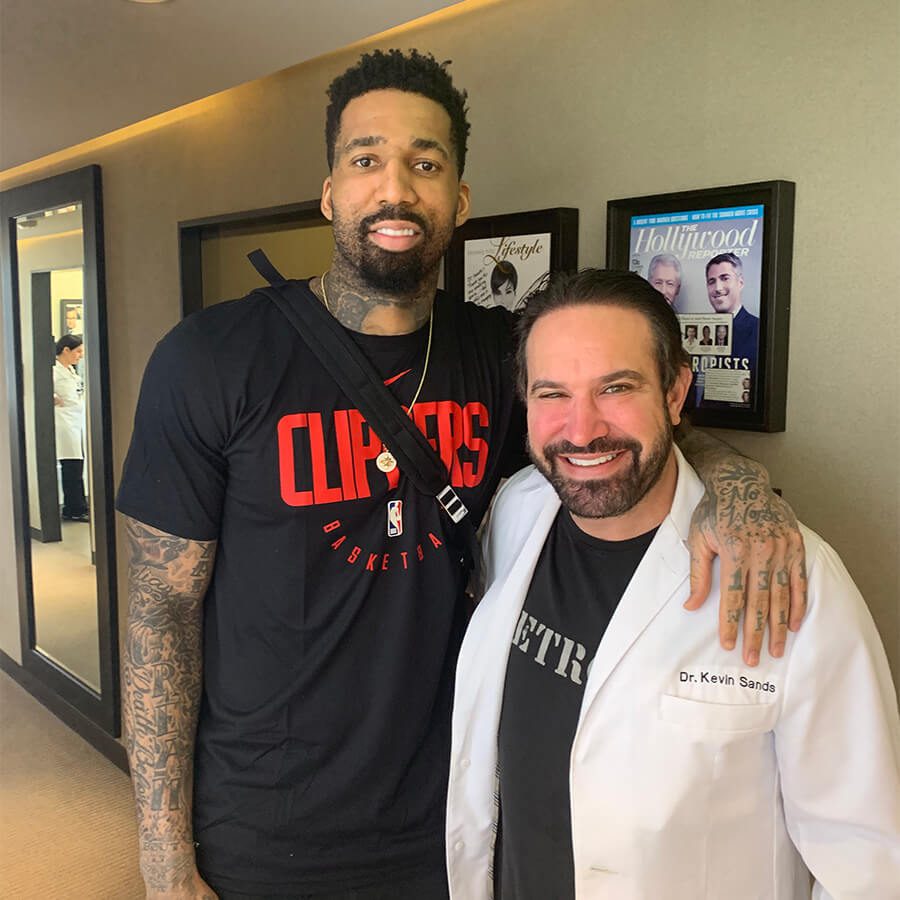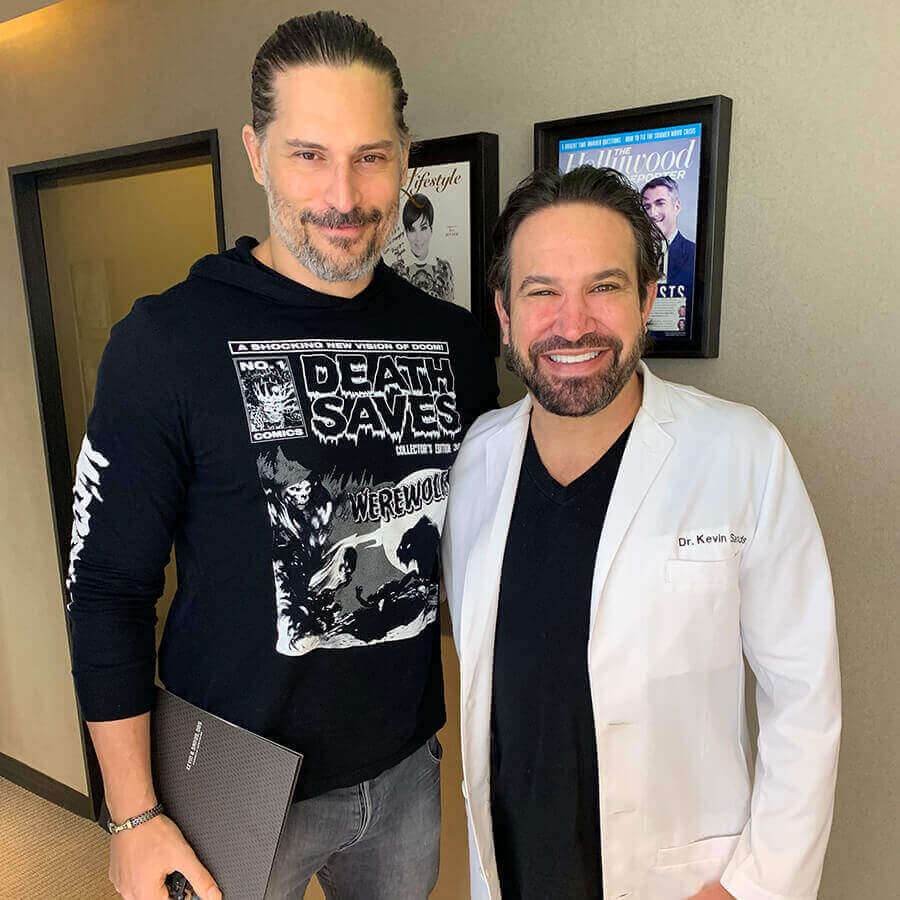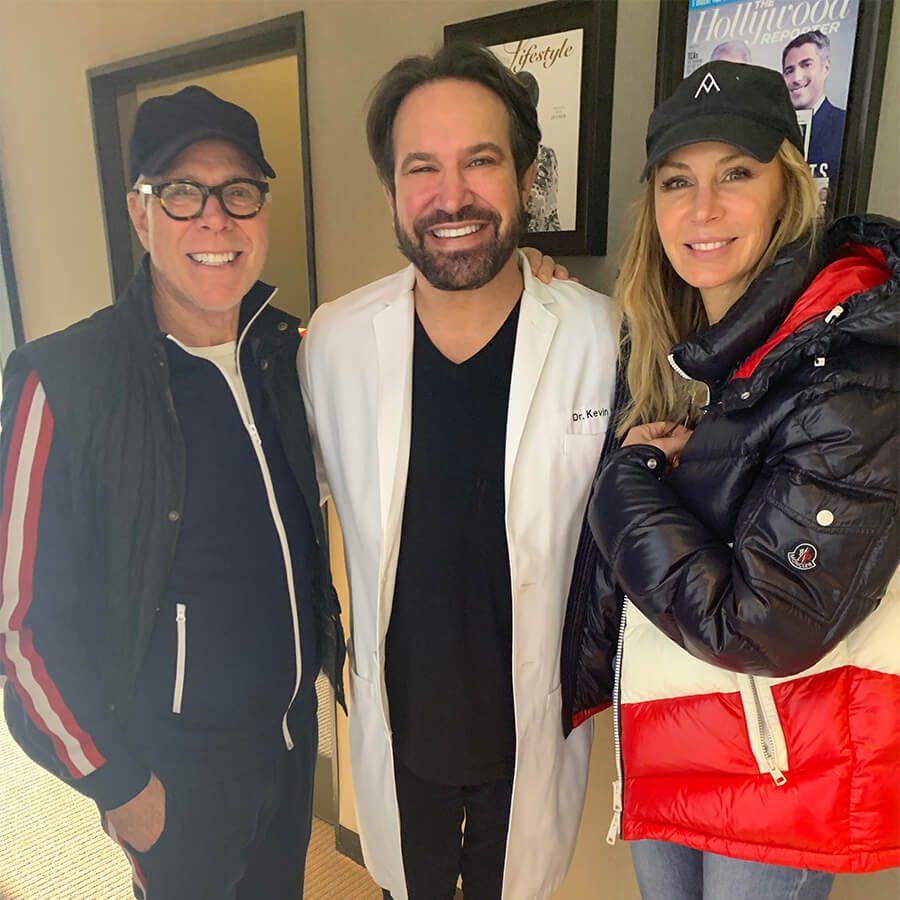 Tommy Hilfiger & Wife Dee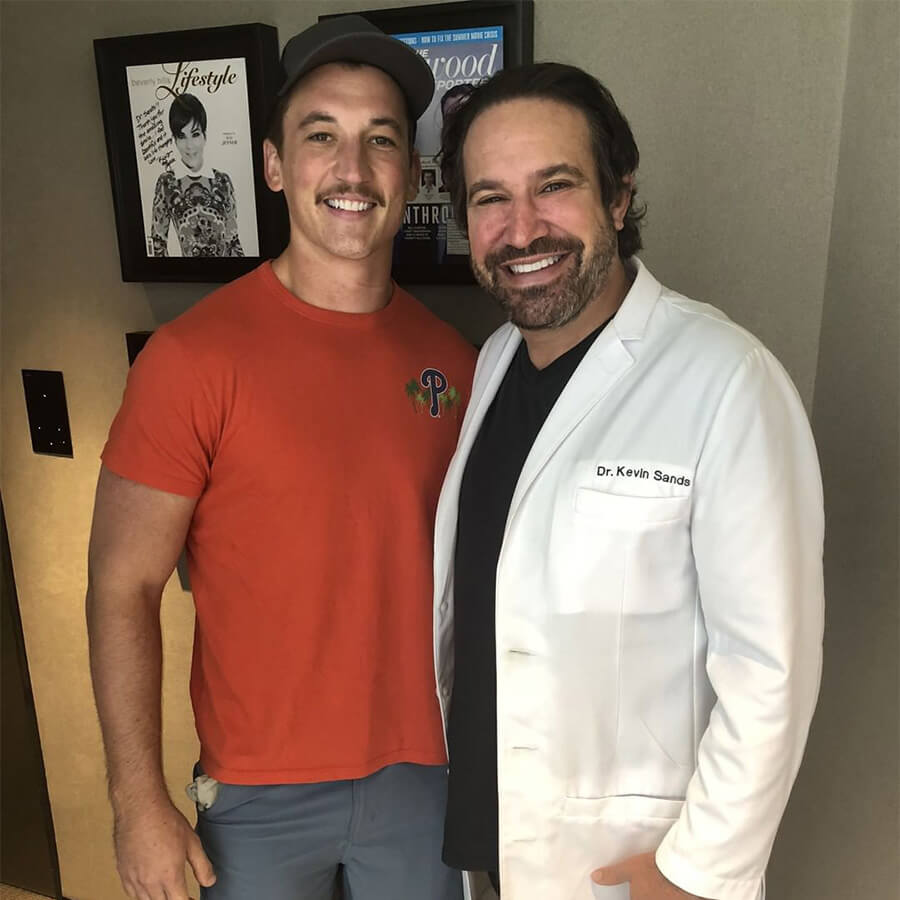 Porcelain Veneers
If you are dissatisfied with your smile because of the poor appearance of your teeth, porcelain veneers may be the right choice for you.
Dr. Sands is committed to providing every patient with a bright and radiant smile that can completely transform their whole facial aesthetic. People with unattractive teeth are less likely to show their smiles and often appear unhappy or sullen. Porcelain veneers can provide you with a new lease on life and restore your infectious, attractive smile.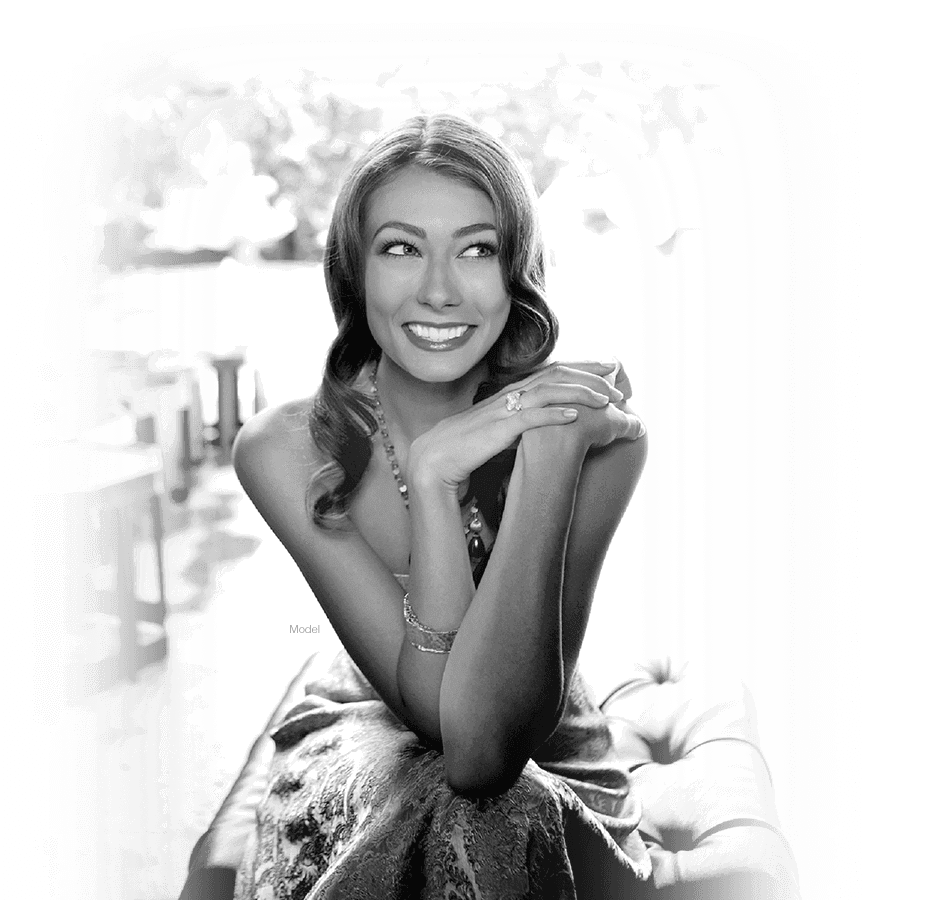 Who Can Benefit From Porcelain Veneers?
---
Tooth Discoloration

Years of poor lifestyle choices can leave you with permanently discolored or stained teeth. Enamel erosion can leave your teeth looking dark or brown. Years of drinking coffee, soda, or wine will result in stained teeth. Porcelain veneers help men and women regain whiter and brighter teeth. Even patients with yellowed teeth as a result of smoking can find dramatic improvement in the coloration of their teeth.

Damaged Teeth

Chipped, cracked, or otherwise broken teeth can occur from trauma or because of tooth decay. Once your teeth have been damaged, there are few treatment options for restoring their cosmetic appearance. Additionally, if left untreated, tooth damage can leave the nerve or root of your tooth exposed, causing chronic pain. Porcelain veneers can protect damaged teeth while restoring their attractive, smooth aesthetic.

Teeth Displacement

Crooked or gapped teeth can cause you to feel dissatisfied with your smile. Whether the result of a natural shifting of your teeth or the loss of a tooth, displaced teeth can prevent you from smiling widely. Porcelain veneers can provide you with a straight and even set of teeth, helping you feel more confident in their appearance. Porcelain veneers are particularly beneficial for patients who don't qualify or don't wish to have braces.
Your Concerns
---
The Procedure Process

Porcelain veneers are placed in a two-stage process:

Stage 1
During the first stage, your teeth are prepared and reshaped if necessary. An impression of your teeth is taken in order to create your custom veneers. Temporary veneers are placed to improve your smile between treatments.
Stage 2
In the second stage, the temporary veneers are removed. Your custom veneers are bonded to the surface of your teeth. Dr. Sands makes final cosmetic adjustments to ensure you are happy with your new smile.

Cost

Porcelain veneers are a worthwhile investment, and you cannot place a price on the perfect smile. The cost of veneers varies between patients depending on individual need. The extent of correct required will affect the ultimate cost of your procedure. Dr. Sands will provide you with a detailed quote during your consultation.

Results

Treating your teeth with care following your procedure is of the highest importance for maintaining your results. To ensure the best, longest-lasting results, you should:

Brush and floss regularly
Avoid abrasive toothpaste
Visit the dentist regularly
Avoid harmful habits, such as:

Using your teeth as tools
Biting your nails
Other damaging activities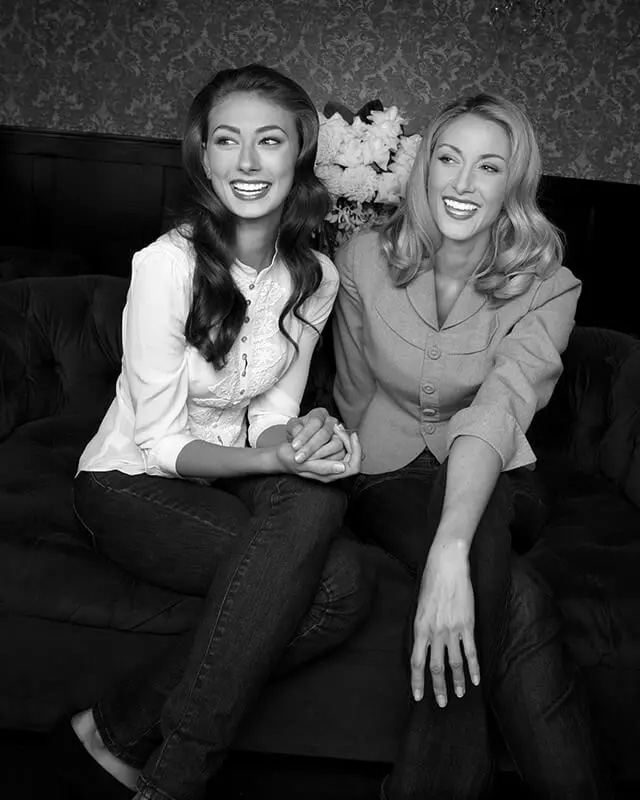 Get In Touch
---
Dr. Sands' entire staff shares his philosophy and commitment to providing patients with excellence in cosmetic dentistry at the highest level of service. They build long-lasting dental relationships one smile at a time and are dedicated to helping patients achieve their dream smile.