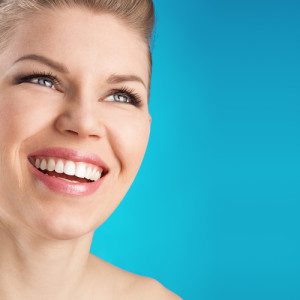 During many office visits, it is common to feel like you are just ANOTHER patient to your doctor. Dr. Kevin Sands wants to change that. He believes that every patient walking through his door should receive the most personalized and attentive care possible. He hopes every patient he sees feels like they matter because they do. For this reason, Dr. Sands offers services and treatments that will leave you feeling like a VIP.
High-Speed Curing Lights
No one wants to waste the day away waiting for fillings to set. Dr. Sands uses high-speed curing lights that cut your in-chair time down by speeding up the process of curing your dental fillings.
Nitrous Oxide
Dr. Sands understands that for many people, dental visits can be extremely stressful and filled with anxiety. In order to make your visits as relaxing as possible, he offers nitrous oxide. Nitrous oxide calms the body down, helping people feel less anxious without needing sedation to put them to sleep.
Digital Imaging
Digital imaging is used to better detect and diagnose diseases of the mouth. It can detect cavities, tooth development, and bone health. Early detection of oral irregularities can save time and money. Digital imaging is also quicker, making your visits shorter and more efficient.
Laser Care for Gum Disease
Your teeth are only as healthy as the gums supporting them. Laser care can painlessly treat gum disease and restore a healthy mouth.
Entertainment
Office visits can be tedious and often boring. We have flat screen TVs and DVDs for your enjoyment. This should help the time fly and make your dental visits less of a chore and more of a positive experience.
Schedule your consultation with Dr. Kevin Sands and feel like a VIP. Your teeth aren't the only thing that deserve priority treatment – you do as well! Call us today at 310.273.0111 or fill out our online contact form here.