Meet Dr. Kevin Sands
---
---
"Beverly Hills Cosmetic Dentist to The Stars"
Dr. Kevin Sands has been treating some of Hollywood's most popular smiles, giving him the reputation as the "celebrity dentist." With more than 15 years of experience in dentistry, Dr. Sands provides all of his patients with quality treatment and one-of-a-kind service. When you choose Dr. Sands for all your dental needs, you will be treated like a VIP and receive a customized smile plan.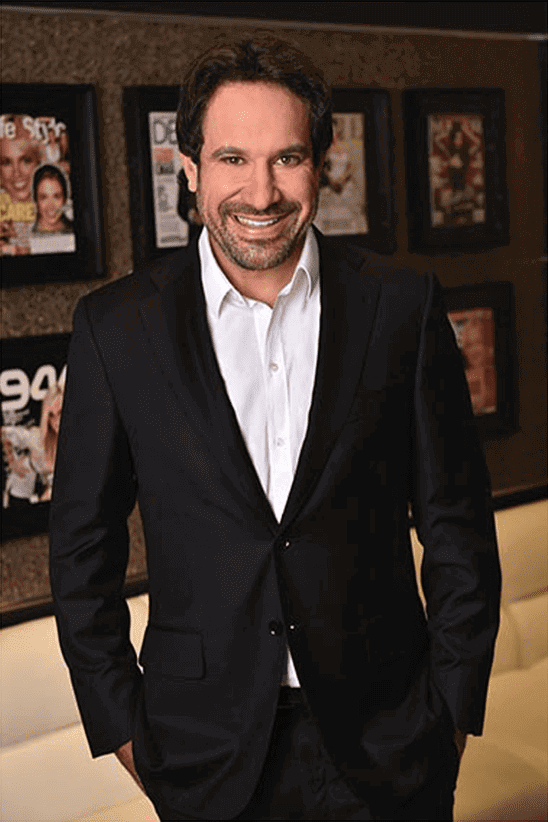 Dr. Sands specializes in all areas of cosmetic dentistry and overall dental care. He is a member of the:
California Dental Association (CDA)
American Academy of Cosmetic Dentistry (AACD)
American Dental Association (ADA)
He has appeared on numerous television shows, including:
Keeping Up with the Kardashians
E! News
Good Day LA
Celebrity Plastic Surgeons of Beverly Hills (Netflix series)
Dr. Sands has also been featured in top publications, such as:
Cosmopolitan
The Hollywood Reporter
Vogue
U.S. News & World Report
Us Weekly
Schedule a Consultation
What Dr Sands' Patients Are Saying
---
Featured Procedure
---
Porcelain Veneers
Dr. Sands uses porcelain veneers to create beautiful smiles that improve the overall appearance of a person's teeth. They provide long-lasting results; patients can enjoy their new veneers for 15 years or more. Porcelain veneers are made of a thin, shell-like sheet of porcelain that is bonded to the front surface of the tooth. Dr. Sands will perfectly shape and size the porcelain veneers to match your real teeth, creating beautiful, natural-looking results.
Porcelain veneers can correct teeth that are:
Discolored
Stained
Chipped
Broken
Gapped
Crooked
Get In Touch
---
Dr. Sands' entire staff shares his philosophy and commitment to providing patients with excellence in cosmetic dentistry at the highest level of service. They build long-lasting dental relationships one smile at a time and are dedicated to helping patients achieve their dream smile.