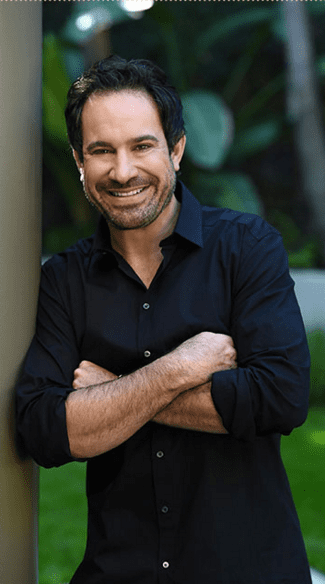 A bright, beautiful, and healthy smile is often the goal when a person makes a trip to the dentist. It is no surprise that the teeth, as the center of the face, can affect the overall facial profile.

An attractive smile is what everyone wants to achieve, so why not get it done in style? At the office of Dr. Kevin Sands, every patient can expect VIP treatment. We offer cutting-edge dental equipment in a relaxing and comfortable environment. You can have all of your dental needs addressed with Dr. Sands' one-of-a-kind service.
The "Rolls Royce" of Dentistry
Known as the "premier dentist to the stars," Dr. Sands is a groundbreaking dental artist; he creates beautiful smiles on famous faces in Los Angeles and Beverly Hills. For more than 15 years, he has provided patients with picture-perfect smiles. As one of the most sought-after dentists in the world, Kevin Sands has had patients travel from all over the globe to experience the Kevin Sands dentistry difference.
State-of-the-Art Equipment and Waiting Rooms
At the dental office of Dr. Sands, patients can expect comfort and style, making their experience like no other. With state-of-the-art massaging dental chairs, digital imaging equipment, and flat screen televisions in every room, patients can receive overall dental care in a professional and relaxing environment.
Our waiting rooms were made to provide patients with a relaxing experience. The walls, decor, and custom-made couches are designed to create a calming atmosphere for patients.
If you're ready to walk down our red carpet, you can have all of your dental needs addressed at what we like to call "The Spa of Dentistry."
Patients can take advantage of all of the services Dr. Sands offers, including:
Dr. Sands and his highly skilled staff can create a custom dental plan that will make you want to smile. He offers overall dental care, including cosmetic dentistry, and employs a number of techniques to help patients receive results that are not only beautiful but also reflect who they are.
Have all of your dentistry needs met in style! If you are ready to experience the Kevin Sands difference, contact our office to schedule an appointment. You can schedule a consultation by calling (310) 273-0111 or by filling out our online contact form.