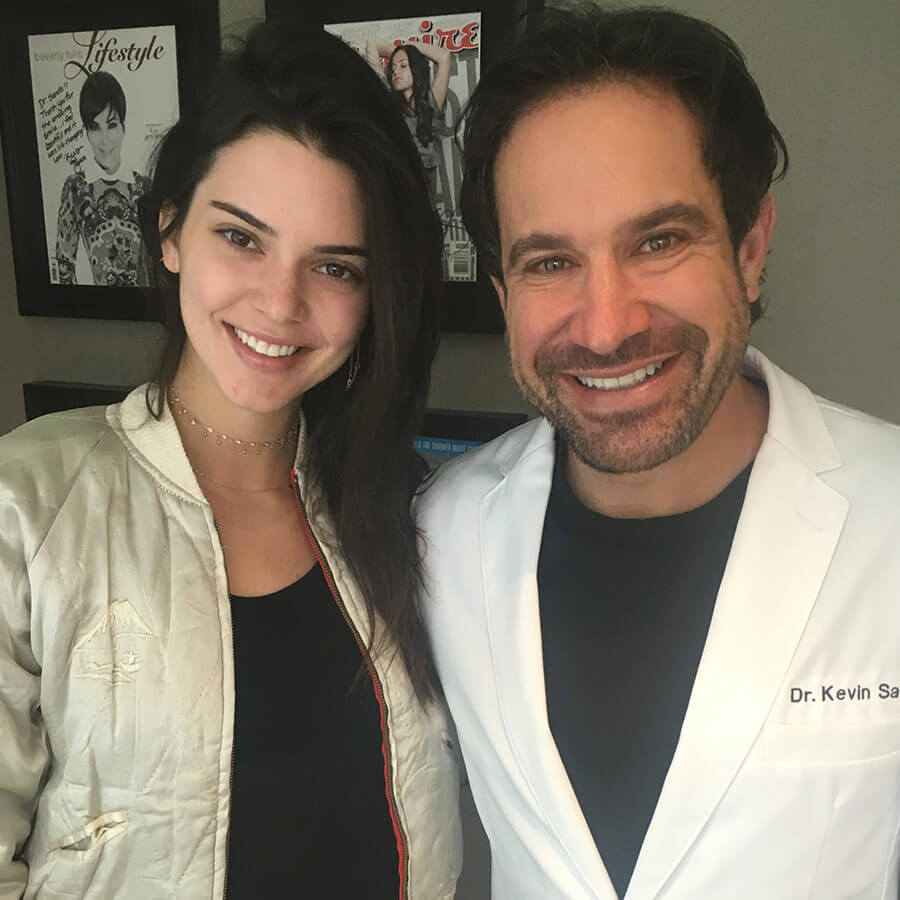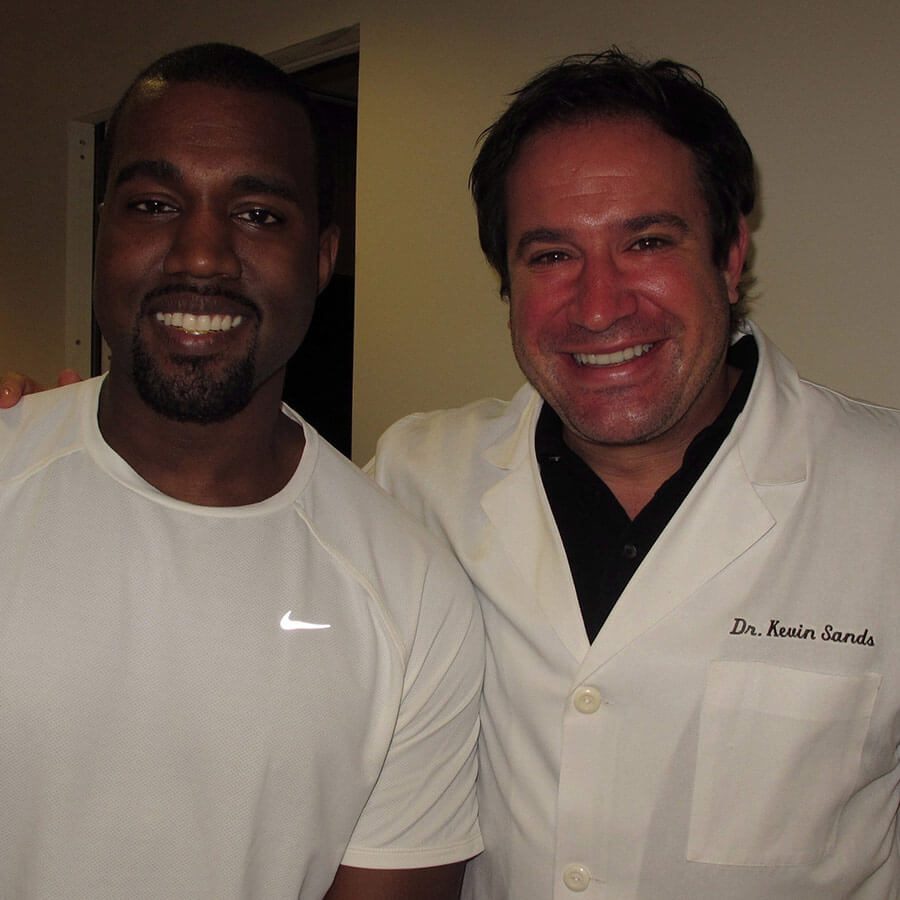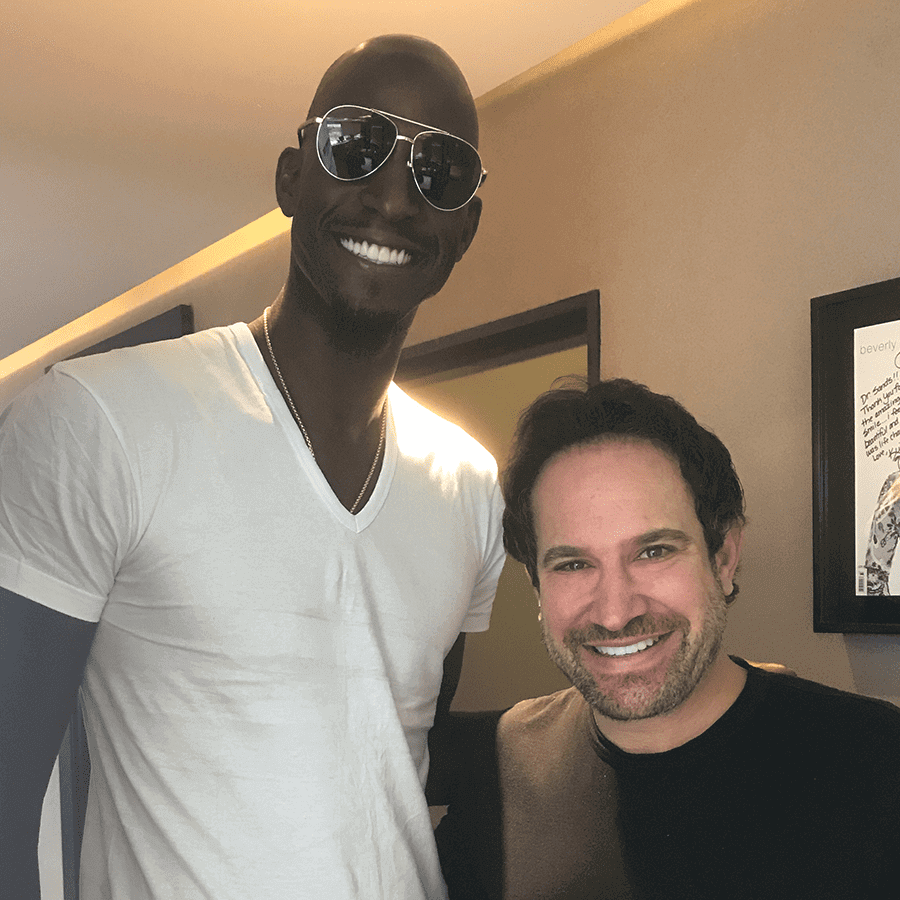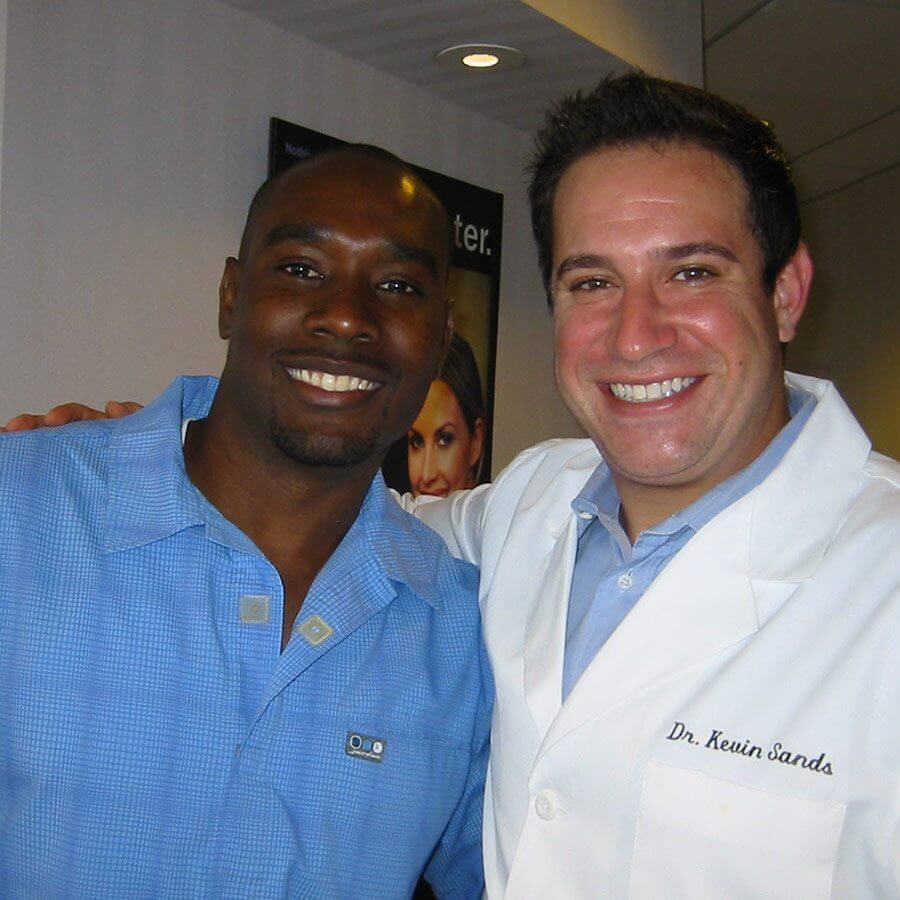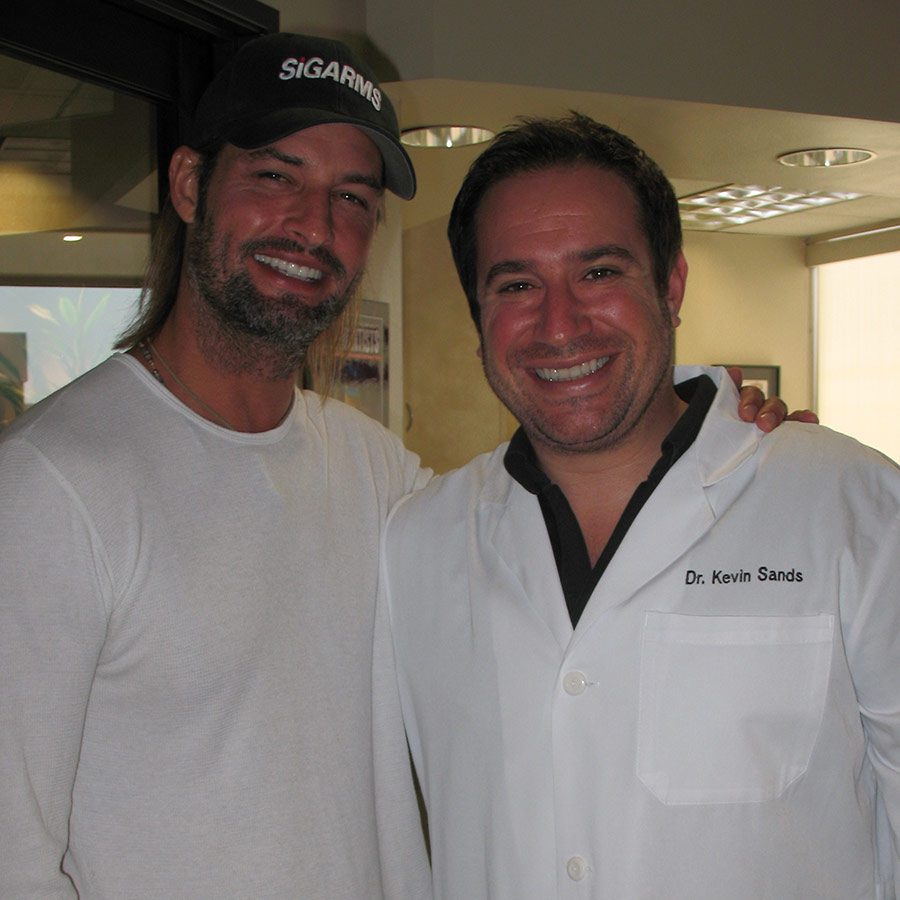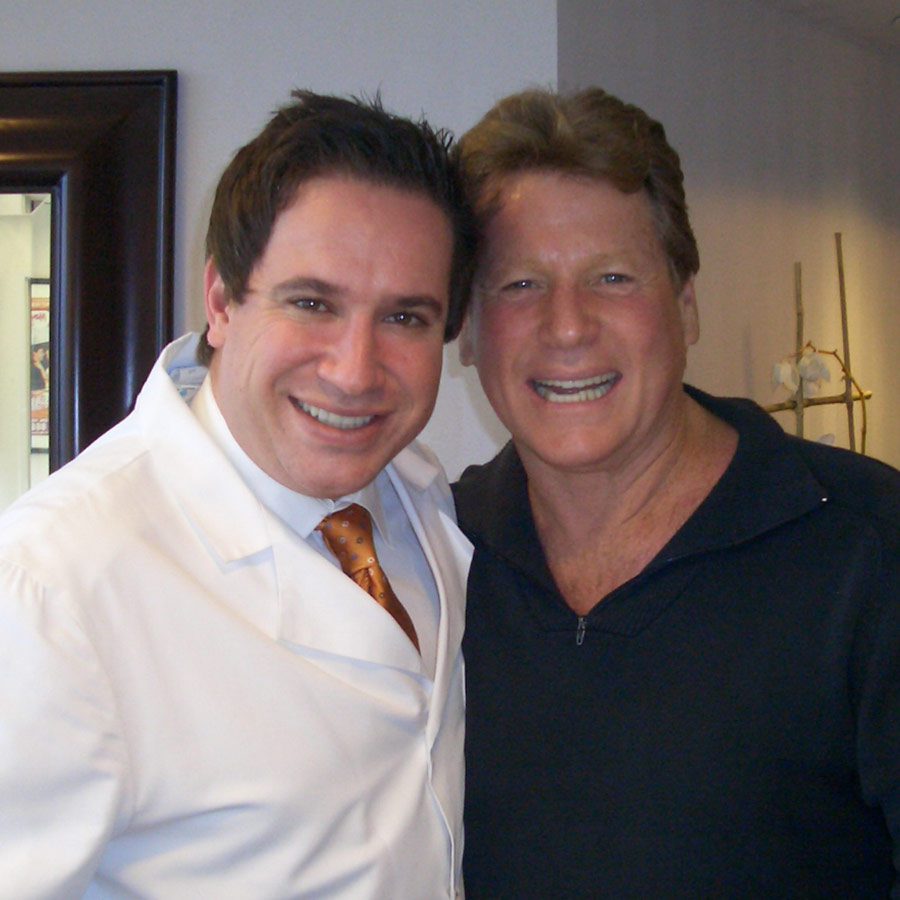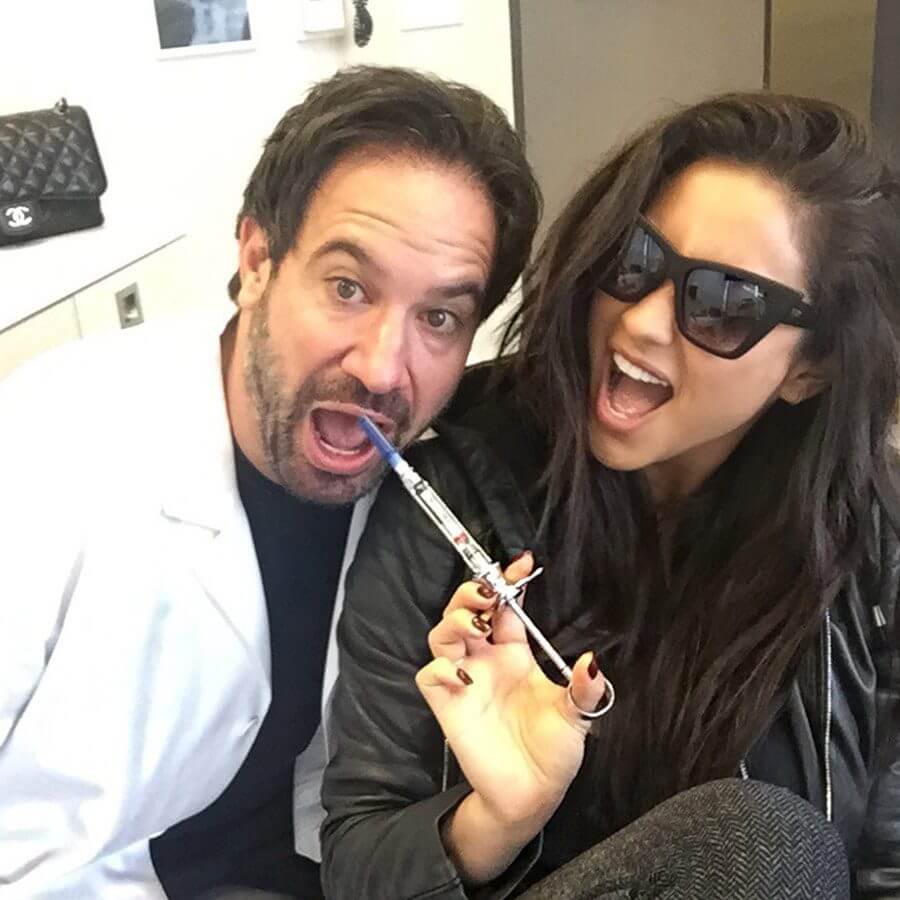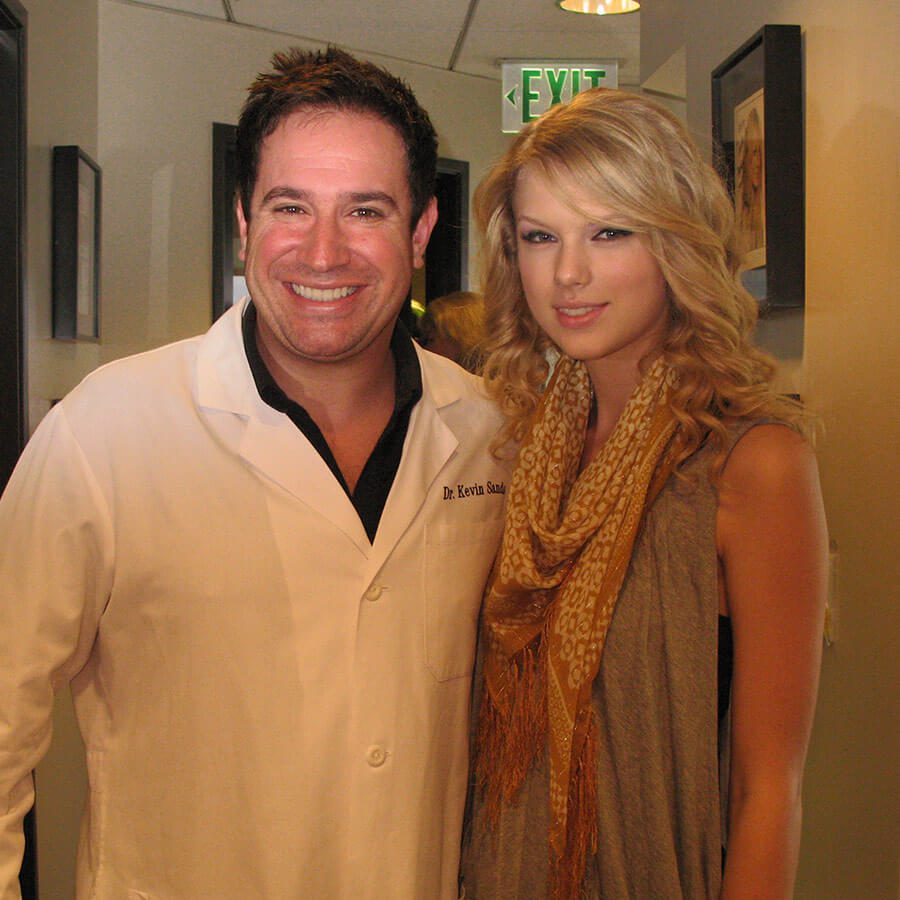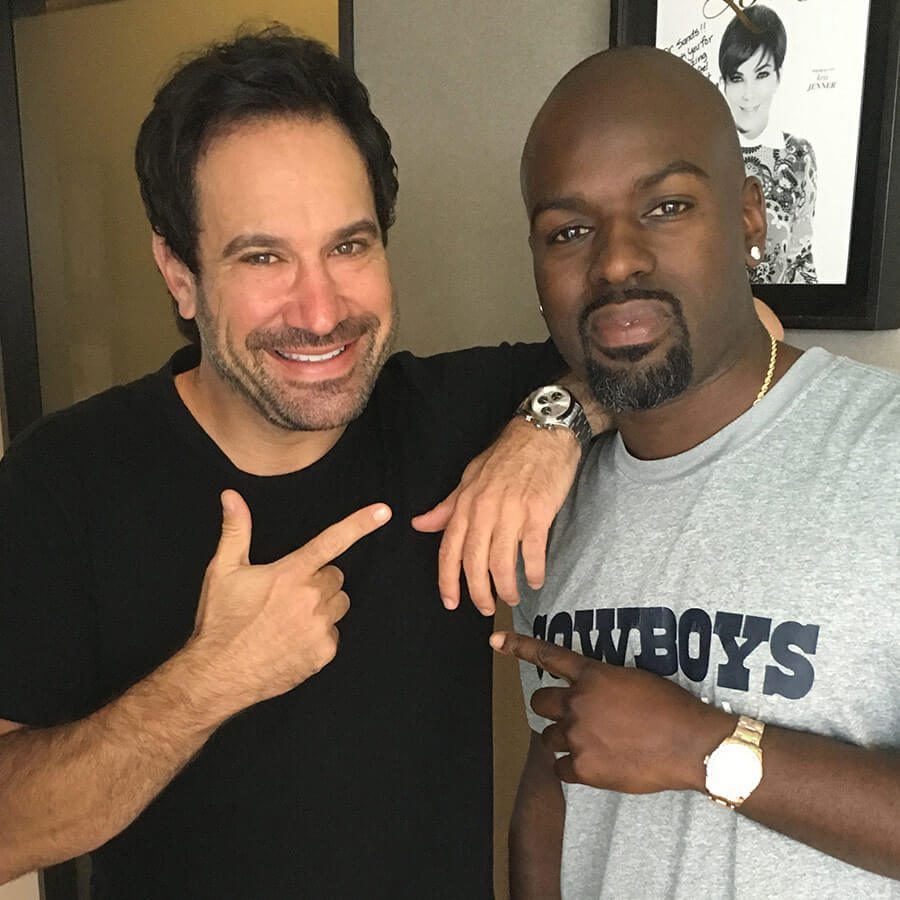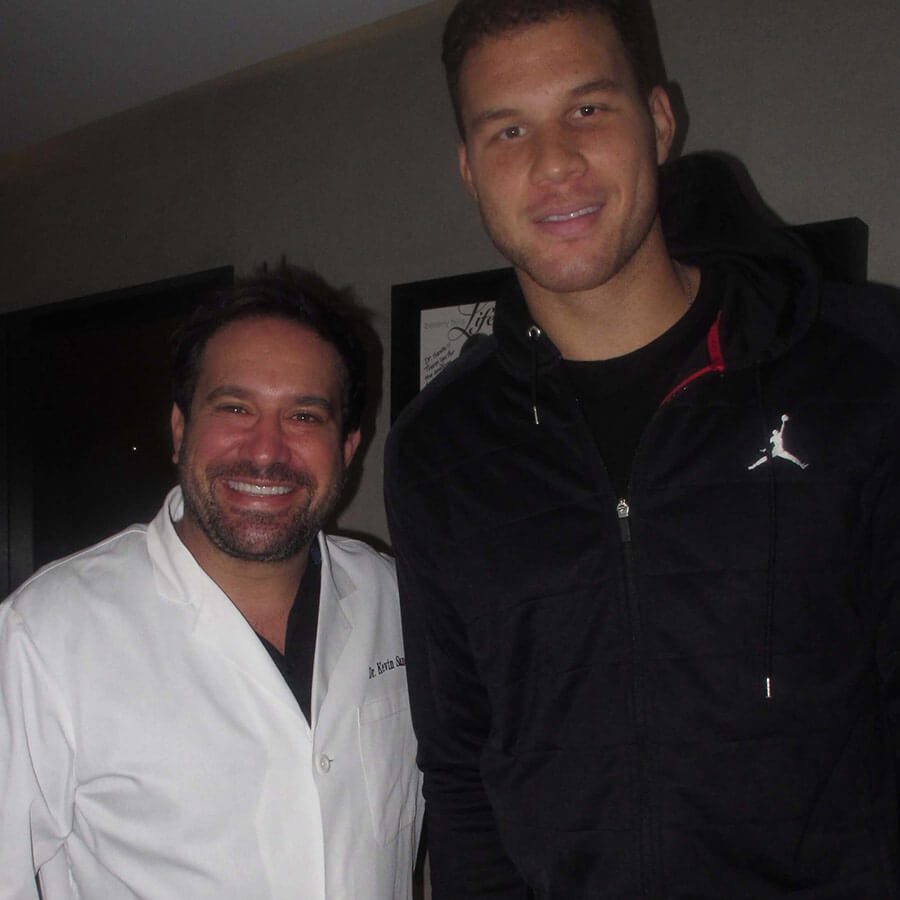 Sedation Dentistry
Get treated like a VIP with Dr. Sands. Our sedation dentistry is an important component of our top-of-the-line services because it ensures the most enjoyable procedure for you. If you avoid your regular dental visits because of the discomfort you feel while in the dentist's chair, sedation dentistry is probably the right choice for you. Combining safe medical sedation techniques with a tranquil, relaxing office setting puts all our patients at ease.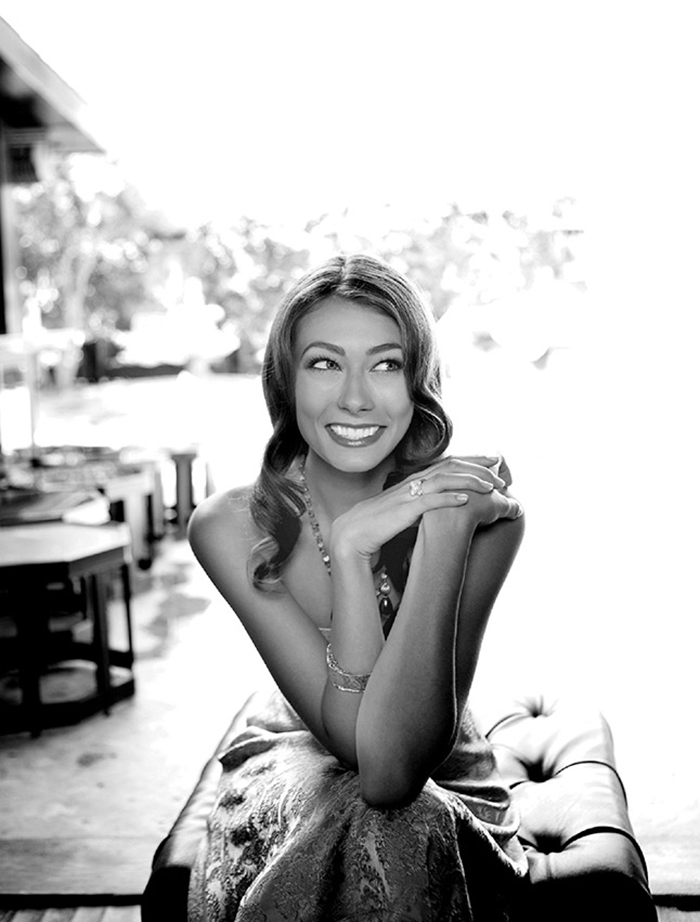 Benefits Of Sedation Dentistry
---
Relieves Dental Anxiety
It is estimated that over 30 million Americans avoid the dentist due to dental anxiety or phobia. If you are one of these patients, you can stop your excuses and embrace the stress-free benefits of sedation dentistry. Since there are multiple levels of sedation, Dr. Sands can tailor your dental visit to relieve your anxiety. Some patients benefit from being awake and can relax, while others prefer to be completely unaware during their dental procedures.
---
Pain-Free
Sedation dentistry uses medication to calm you, relax you, or put you to sleep. All of our sedation techniques are designed to relieve tension and pain for our patients. Pain-free procedures are the number one benefit for many of our patients, who would rather live with gum disease or tooth decay than experience the deep physical and emotional discomfort they may feel in the office chair.
---
Deeper Correction
Relaxed patients who aren't feeling any pain are easier patients to treat. Dr. Sands is able to provide deeper cleaning and more thorough correction for his patients who utilize sedation during their dental visits. Discomfort can cause many patients to receive only surface correction because they are scared of a more intense pain. While under sedation, you will have the thorough treatment your teeth and your oral health ultimately require.
---
Multiple Treatment Sedation
Dr. Sands offers different levels of sedation to meet your anxiety and health needs. The different sedation techniques include:
Inhaled sedation: you breathe in nitrous oxide to help you relax
Oral sedation: you take a pill that helps you relax
IV sedation: a sedative is administered through the vein to calm you, which can continually be adjusted
General anesthesia: inhalation or IV delivery makes you totally unconscious
Pre-planned Techniques
Every sedation dental visit is planned in advance to ensure that your relaxation technique has taken effect. Patients using oral sedation will take their pill an hour before their procedure to allow enough time for its full effects to kick in.
The VIP Experience
Sedation dentistry can be used during your VIP experience. Your VIP treatment can include the use of flat screen TVs and positive, experienced massage therapy in addition to your sedation techniques. Choosing VIP services can transform your treatment from a dental visit to a spa experience.
Concerns About Sedation Dentistry
---
What Drugs Are Used?
Depending on the delivery method, a different number of drugs may be used for your sedation. The most common include nitrous oxide, Halcion, propofol, midazolam, or ketamine. The choice of drugs will depend on the method you would like your sedation to be administered.
---
Costs
The cost of adding sedation to your treatment varies among patients depending on individual need. The type of sedation will affect the ultimate cost of your procedure. Dr. Sands will provide you with a detailed quote during your consultation.
---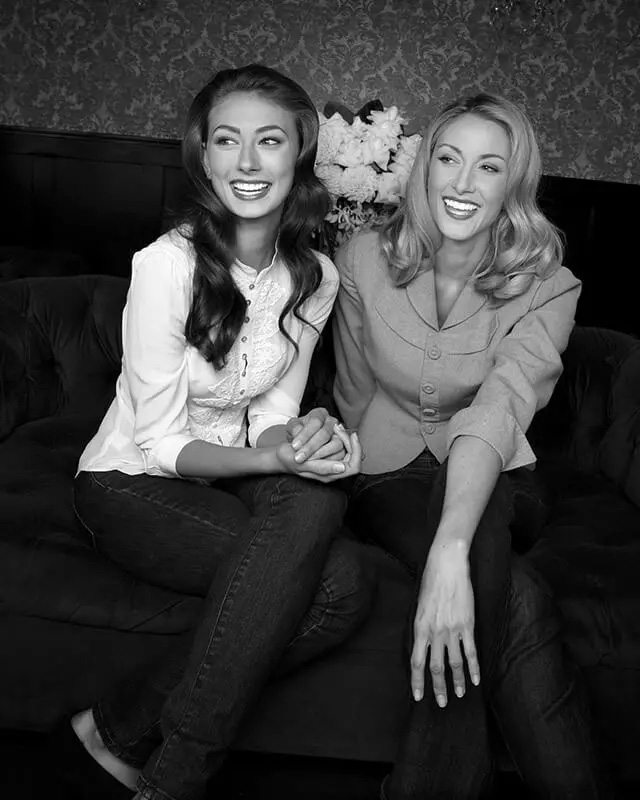 "I just wanted to thank you and your entire staff for the excellent treatment and pampering I received at your office. Being in the dental profession, I know how important teeth are. I never realized the impact a perfect smile would have on my lift. Growing up, I never liked my smile. My front teeth were discolored and had spaces between them. I was so unhappy, that I would use my hand to cover my teeth when I would smile. Ever since I had veneers put on, my life has improved dramatically. I have so much more self-confidence, that I can't stop smiling. It's amazing how two short visits to your office changed my life."
M.D.K
---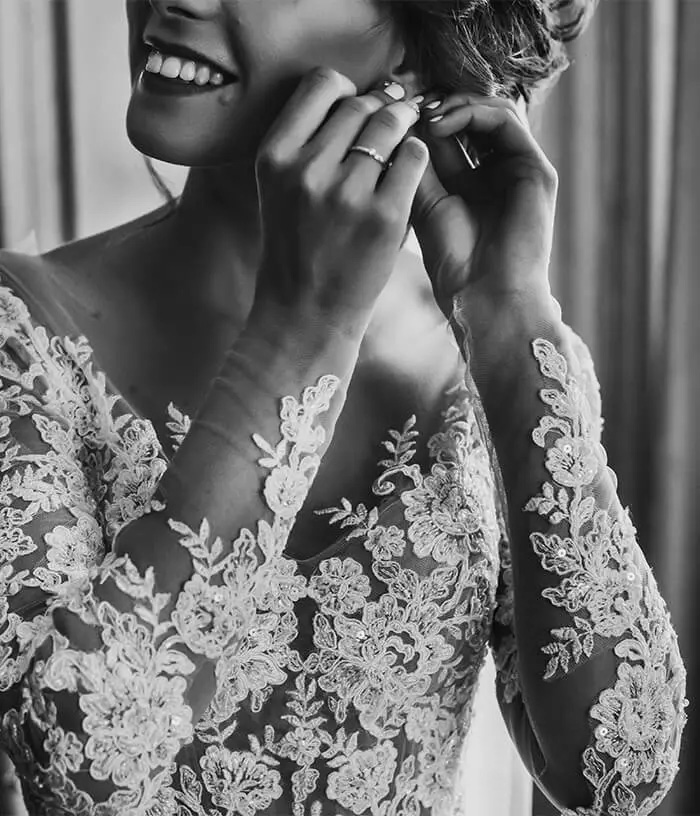 Frequently Asked Questions
---
What Are The Side Effects of Using Sedation?
While most people can safely undergo sedation, some patients may experience mild side effects. These can include drowsiness, dizziness, headaches, and post-sedation nausea.
---
Can I eat Prior to Sedation?
What you can and when you can eat leading up to your treatment will vary depending on the sedation used. If you are undergoing general anesthesia, don't eat solid food for six hours and don't drink any liquids for two hours before your procedure.
---
Can I Drive Myself Home?
No. The possible side effects of sedation will require that you have someone drive you home from your appointment.
---
Get In Touch
---
Dr. Sands' entire staff shares his philosophy and commitment to providing patients with excellence in cosmetic dentistry at the highest level of service. They build long-lasting dental relationships one smile at a time and are dedicated to helping patients achieve their dream smile.