The majority of people do not realize that a smile conveys so much more than just mood. A smile can communicate your happiness and sociability, but it also shows your teeth. In addition to having a huge effect on the overall appearance of your smile, your teeth reveal a lot about who you are, the (good and bad) habits you have, and your way of living.
By not closing your mouth, you might be disclosing a lot. Continue reading to discover some of the things your teeth can tell about you.
Age and Gender
Younger people have more rounded teeth, especially those in front, while adult teeth are generally more square. Humans lose approximately one to five millimeters in the length of their central incisors (two front teeth) during their lifetime, so older people have shorter front teeth compared to the more rectangular ones of their youth. The lateral incisors (next to the central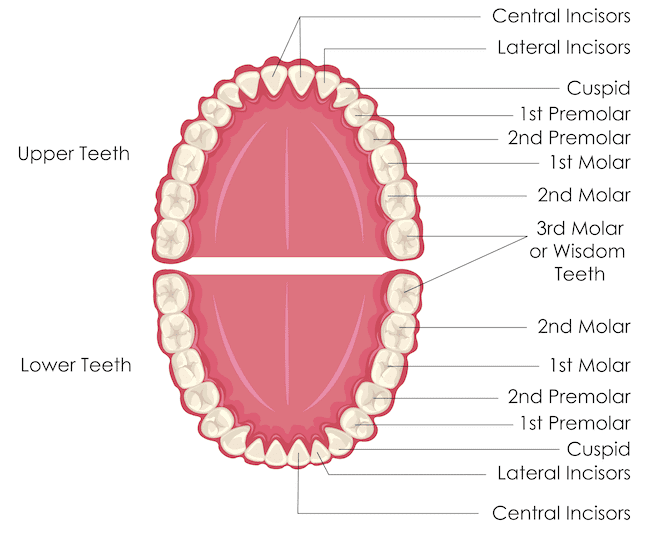 incisors) of women are slightly shorter and more rounded, while men's lateral incisors are more square and almost the same length as their central incisors.
Personality Traits  
The cuspids, or "canines," can sometimes signify a person's behavior, with larger, more prominent and pointed ones indicating a more aggressive personality and smaller rounded or flattened ones implying more passive personality traits. Some people with intense anger, anxiety, or frustration habitually clench and grind their teeth (bruxism), which can sometimes display visible wear along the teeth edges.
Lifestyle
Stained and decaying teeth generally convey an unhealthy lifestyle, although this is not always the case. While the common culprits for not-so-pearly whites are soda, candy, and wine, healthy alternatives like tea and berries can also stain the teeth and cause decay. Following a good dental hygiene regimen that includes brushing and flossing regularly will help prevent decay and stains from developing so you can project a more healthy appearance.
If your teeth do not convey the most healthy dental identity, Dr. Kevin Sands can help you attain teeth that will make your smile radiant. Please call 310-273-0111 or fill out our online contact form for more information.