2 Minute Read: 
Many people dread visits to the dentist so much that they avoid getting professional dental care altogether. Unfortunately, this can put their dental and overall health in danger. The good news is that you can reduce the anxiety associated with visiting a dentist by simply choosing a dentist you are comfortable with.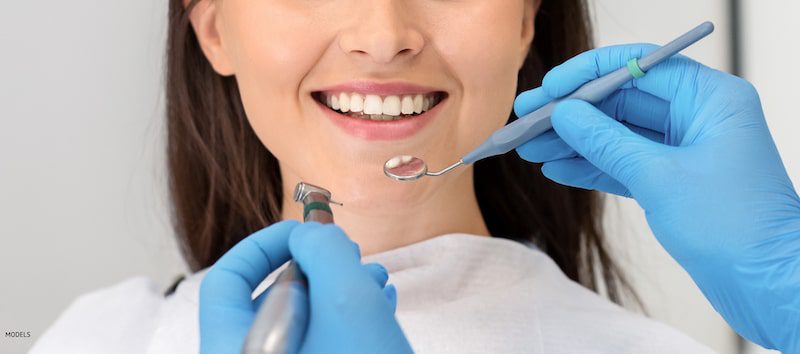 Below are some tips you can count on to find a good dentist.
1. Ask for Recommendations
The first step to finding a reliable dentist for you and your family begins with creating a list of dentists near you. To this end, you can ask your primary care physician, friends, or even relatives for recommendations. You can also use the internet to look for dental care providers in your town.
2. Look At the Dentist's Credentials
Board certification is an important factor to consider when looking for a dentist. It helps you determine if a given dentist has the necessary training and skills to offer dental health services. Therefore, you need to do your diligence to be satisfied that the dentist you choose is qualified for the job. 
3. Consider Experience
When it comes to dealing with dental issues, experience matters. The more experienced a dentist is, the more patients they have dealt with and the wider the variety of dental health issues they have handled. 
Therefore, you need to pick a practitioner who has been in practice for more than a few years to be sure that you have a dentist who is familiar with any dental health issue you may be having.
4. Check Online Reviews
Online reviews on review sites, such as Yelp, can tell you what to expect from a given dentist. Of course, it is hard to find a dental services provider without some negative reviews. However, if a given dental facility has too many negative reviews, it is wise for you to avoid it.
5. Consider Customer Service
The quality of customer service can tell you a lot about the quality dental services you will get. Therefore, when you contact or visit a given dental clinic, you have to observe the behavior of its customer service keenly. If there are any signs of lack of professionalism, you should avoid seeking dental services there.
What's the Takeaway?
If you are looking for a caring dentist in Beverly Hills, CA, Kevin B. Sands, DDS Cosmetic Dentistry is an excellent dental facility to consider. Feel free to contact us via (310) 273-0111 or our contact form.