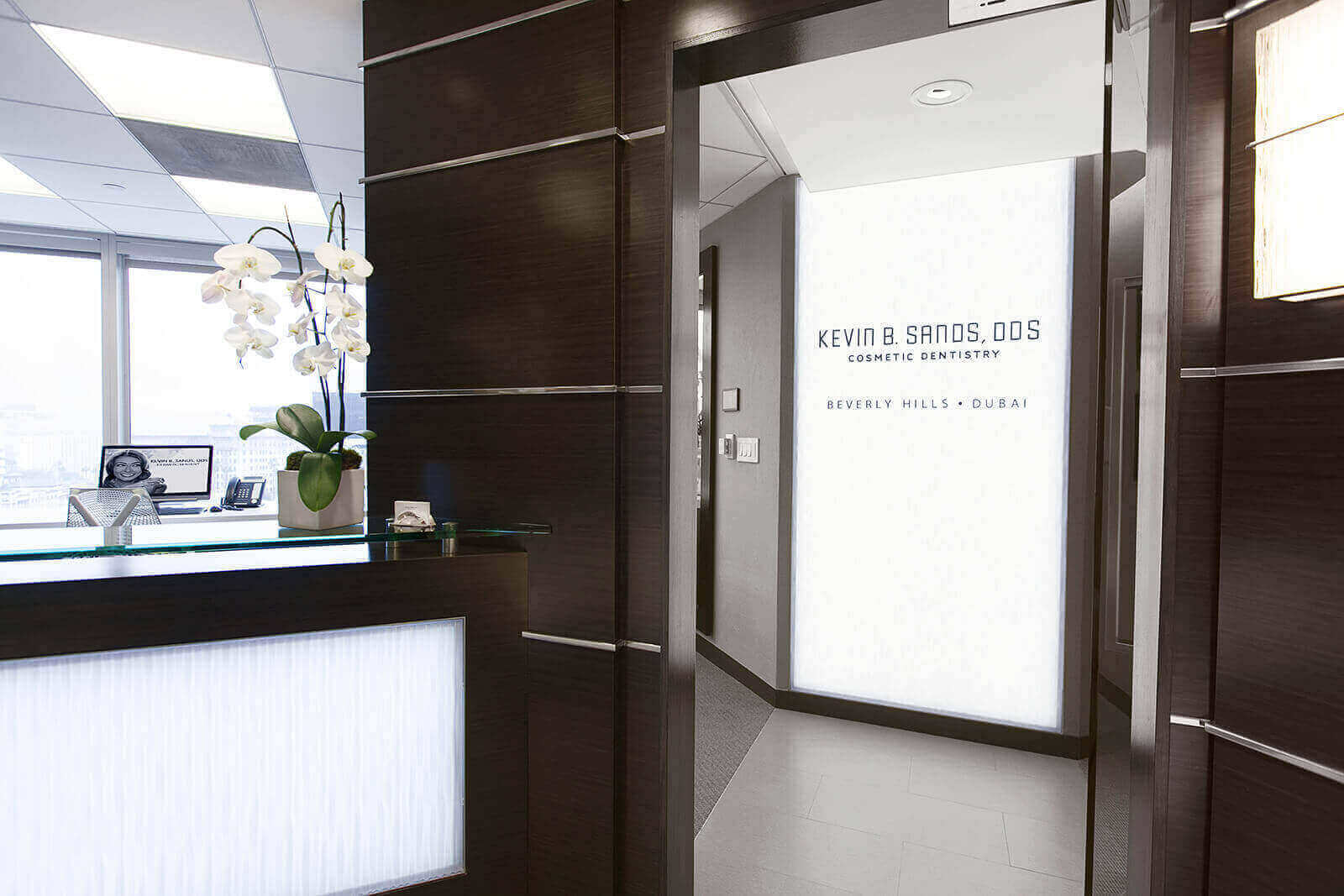 What better way to start the year than with a complete office makeover? At Dr. Sands' office, two of the most important things we keep in check are the quality of our services and the comfort of our patients. We are excited to announce that both of these were improved upon with our most recent upgrades.
First, we installed brand new, state-of-the-art dental chairs in all rooms. Complete with massaging capabilities, these chairs will give you the most relaxing experience possible during your treatment. For your comfort, we also installed flat screen TVs in every room. Forget the spa, how about a trip to the dentist?
We understand that a dental visit can sometimes be an unnerving experience no matter how renowned or qualified your dentist is. That is why all our wall colors and decor were specially selected to create a calming atmosphere for our patients. Even the couches in the waiting room were custom-made to assure our patients are as comfortable as possible.
For the benefit of our patients and for our own efficiency, all new digital imaging equipment was installed; we replaced traditional X-rays with the new industry standard of care. Digital imaging works much like a digital camera, and instead of waiting for the film to be developed, we can tell instantly if we have the final shot needed. If not, we can retake the image immediately. Digital imaging also offers patients the health benefit of significantly less exposure to radiation because it uses a lower level of radiation than traditional X-rays.
Come see the new upgrades for yourself! Schedule an appointment with Dr. Sands today by calling 310-273-0111 or filling out our contact form.