Meet Dr. Kevin Sands:
The World's Most
Connected Dentist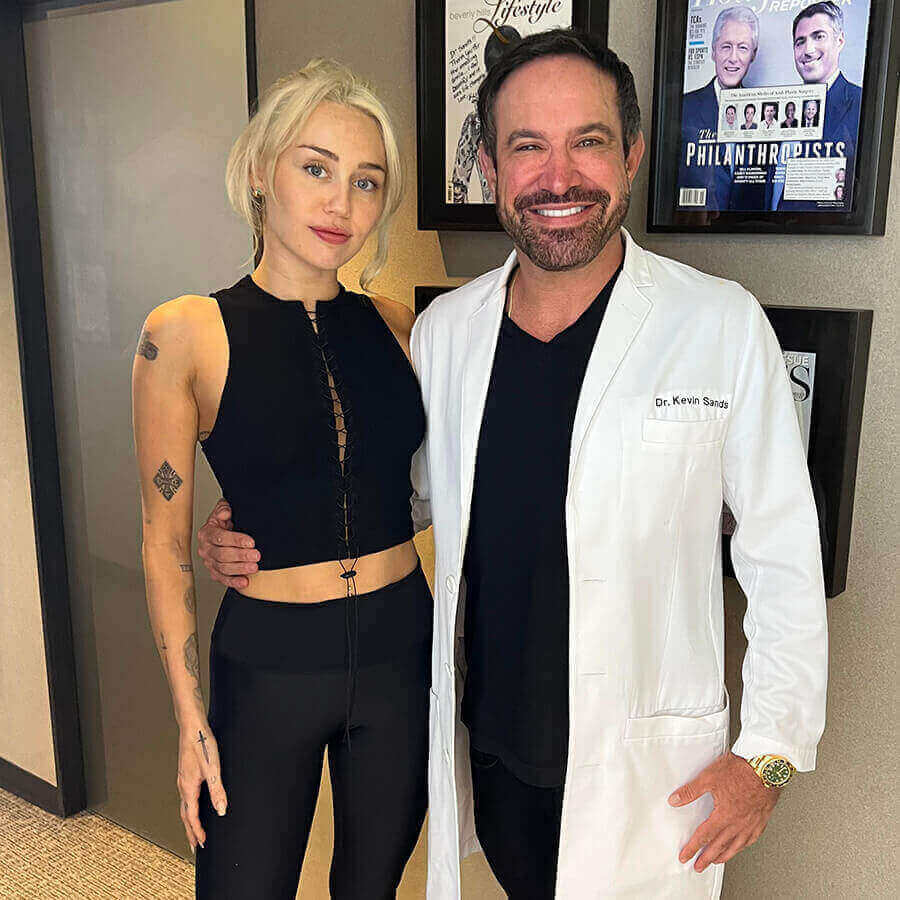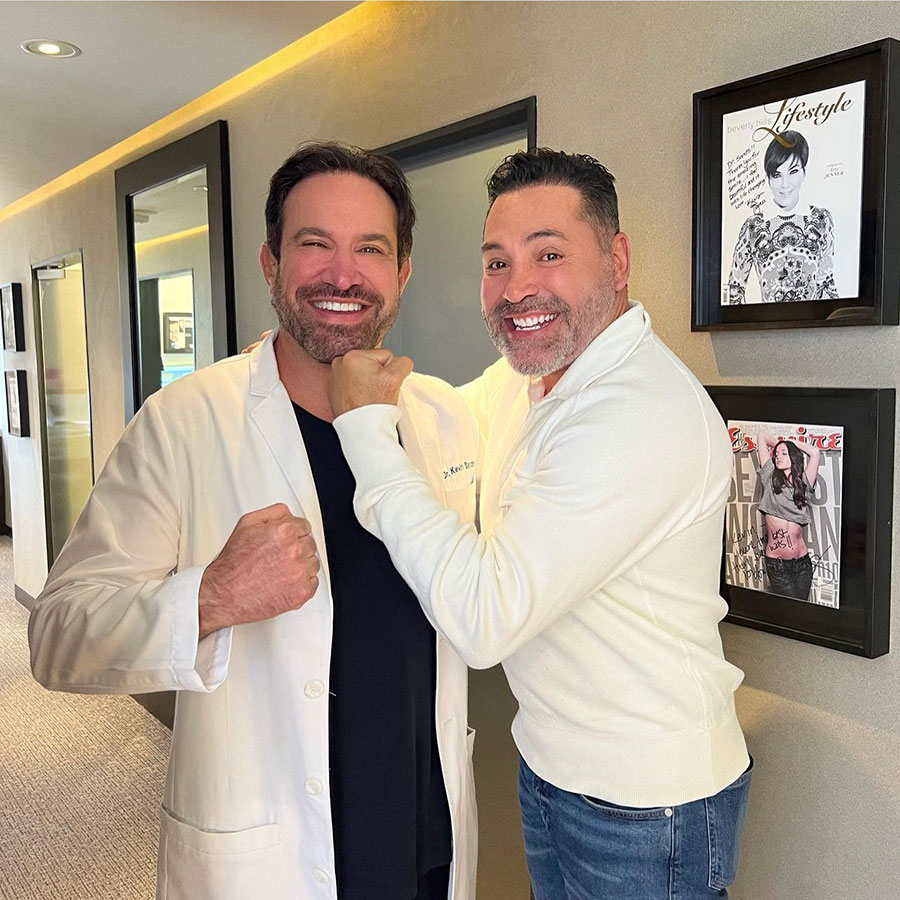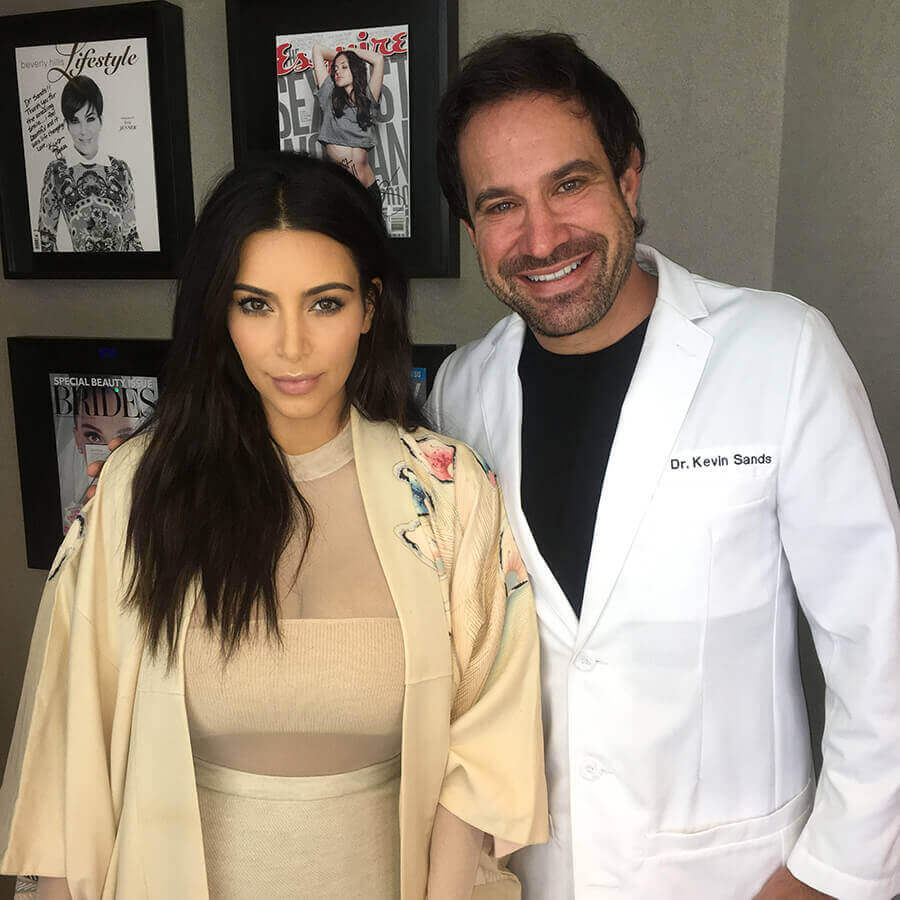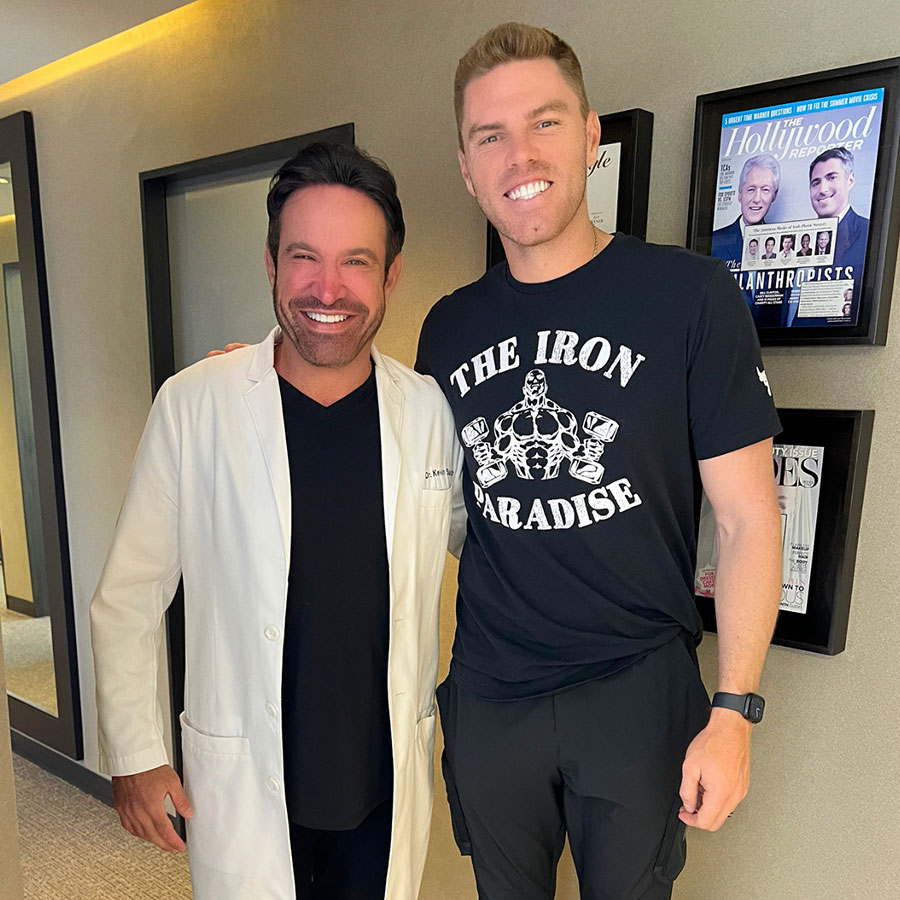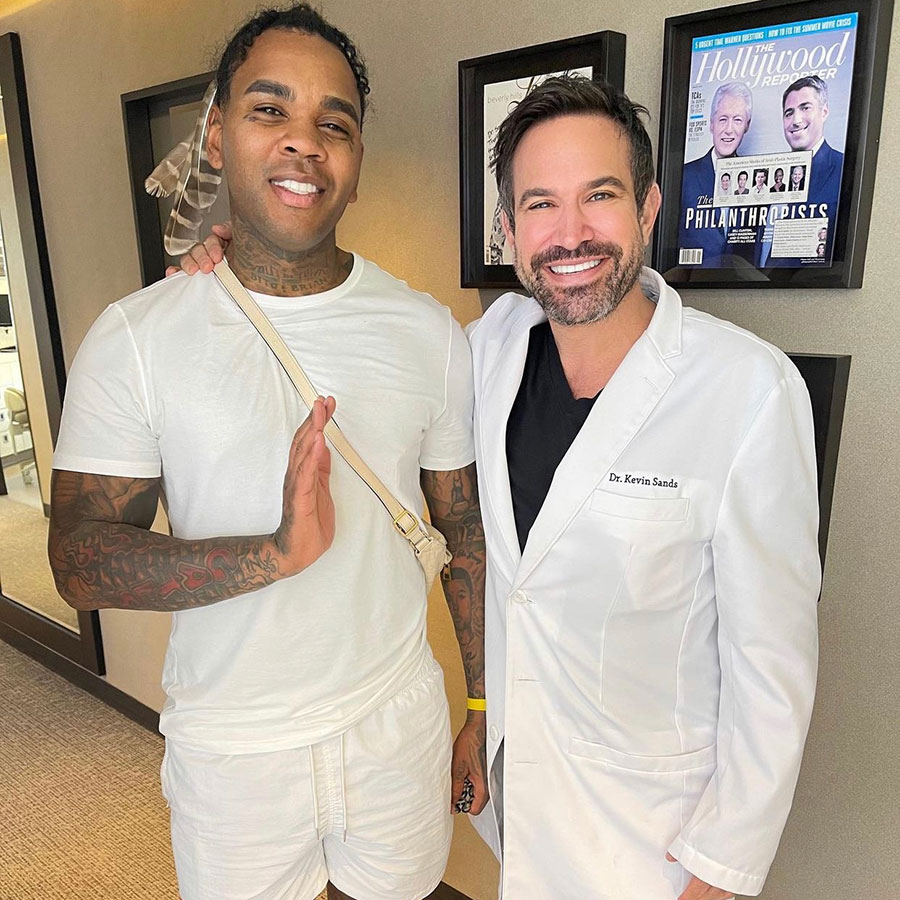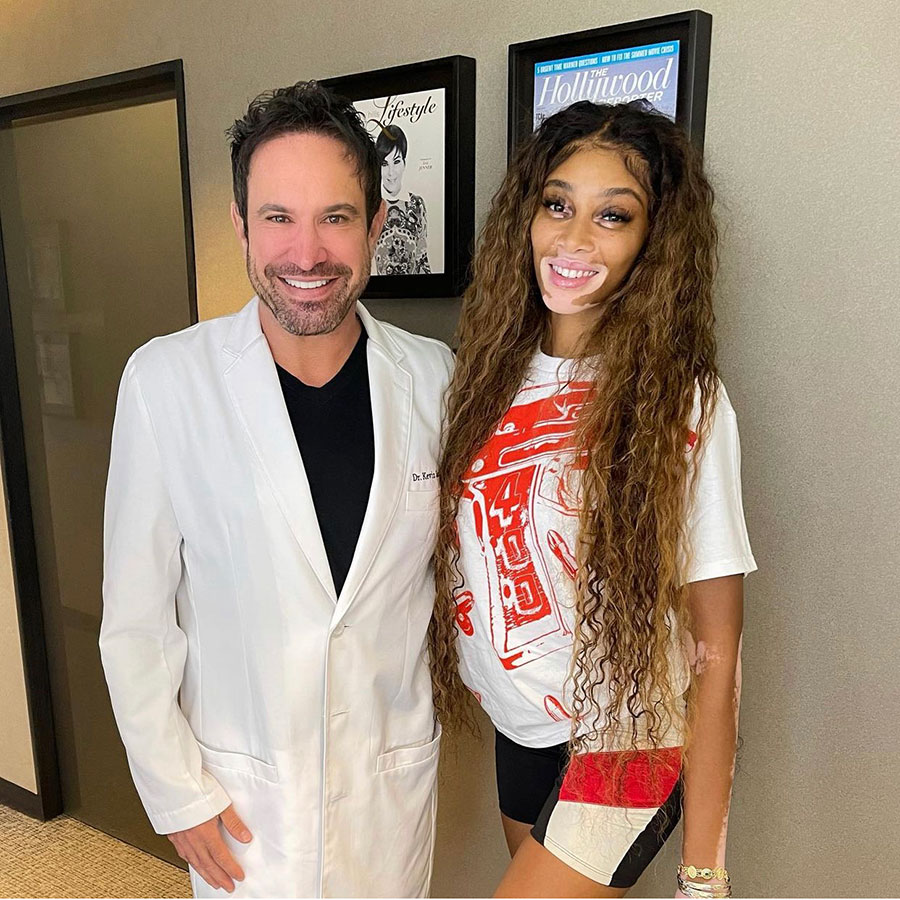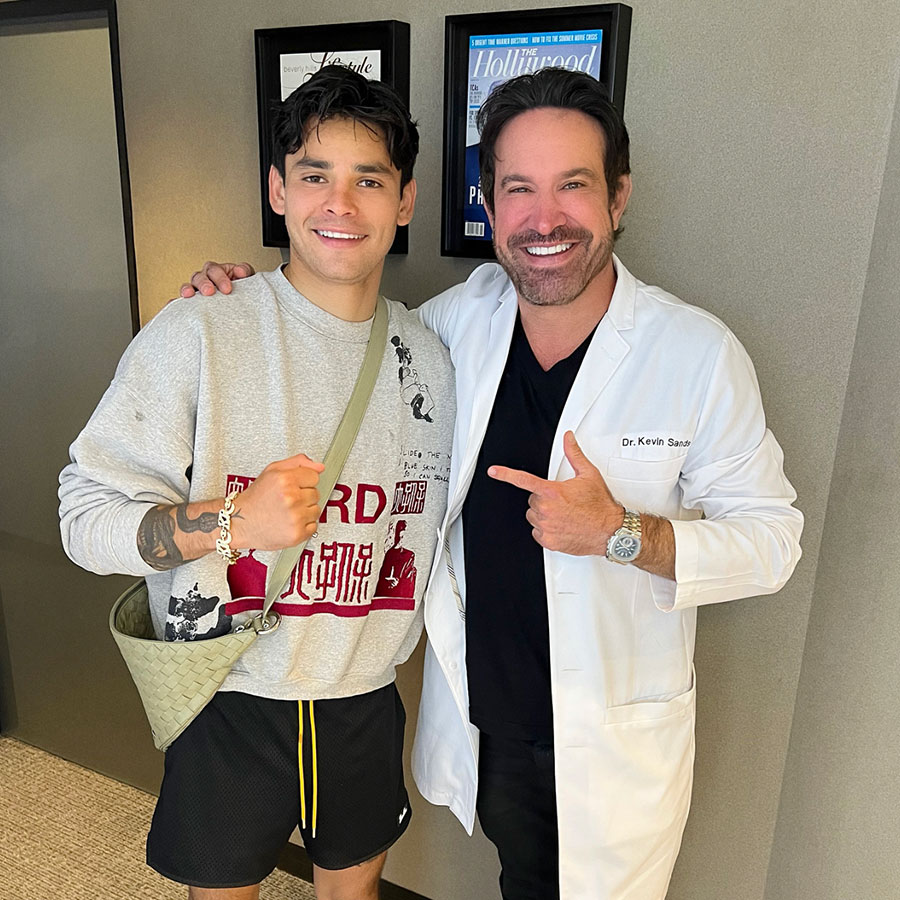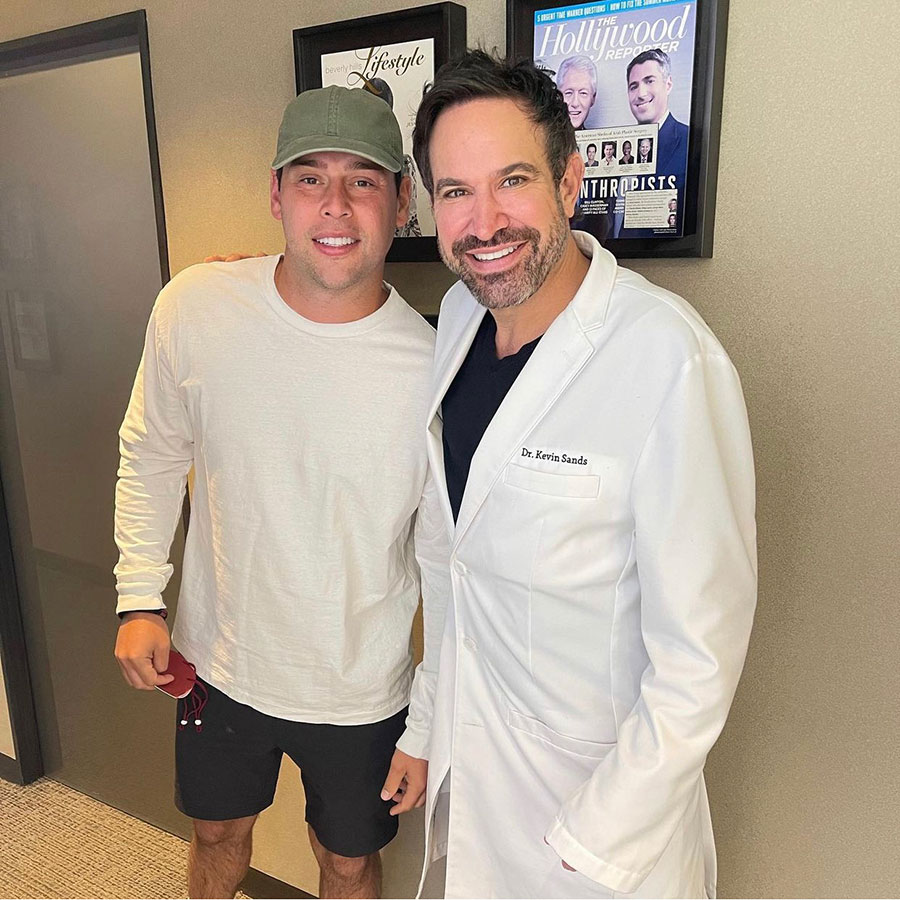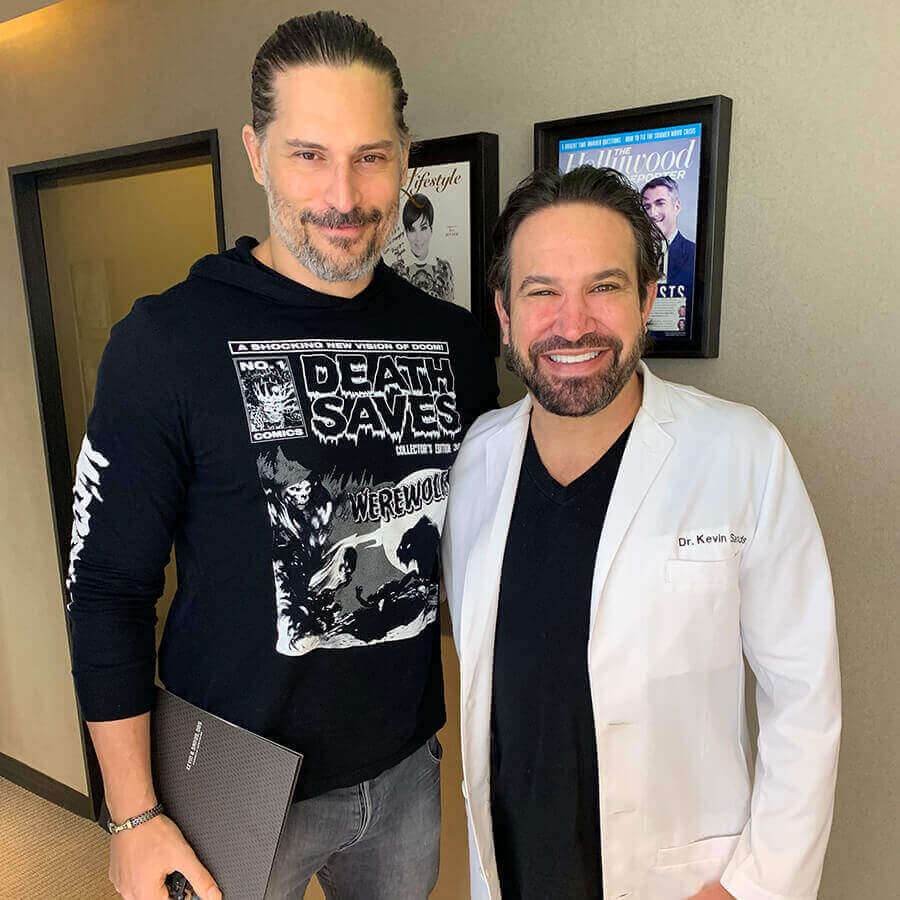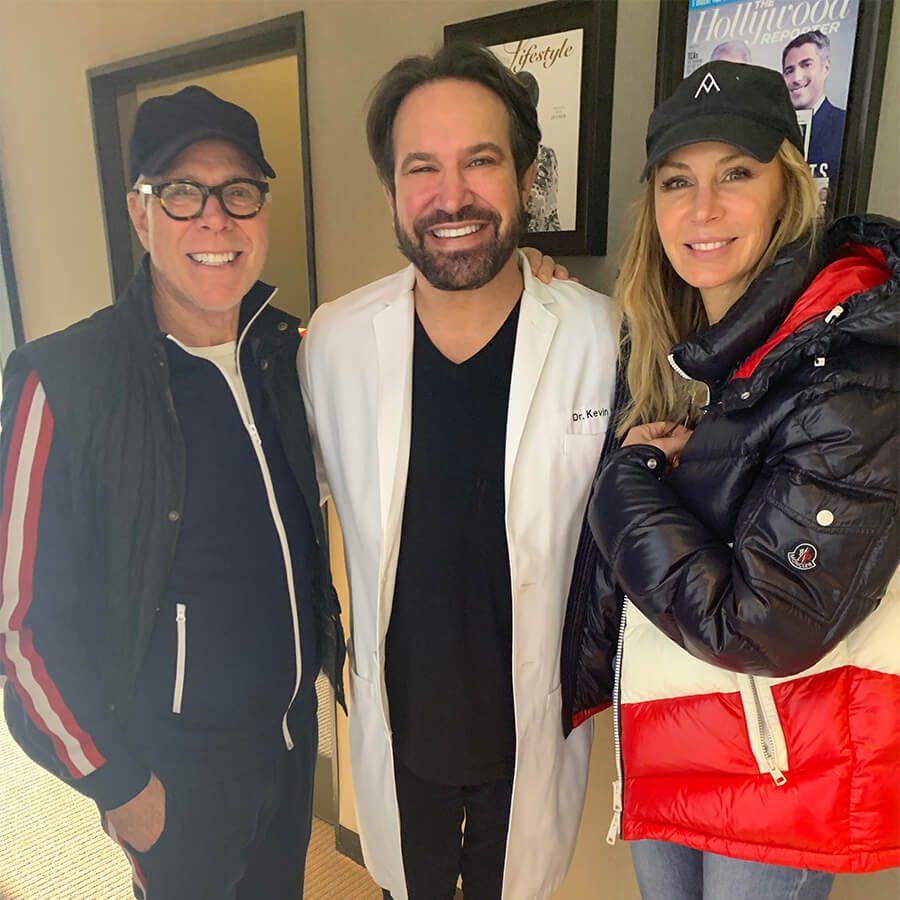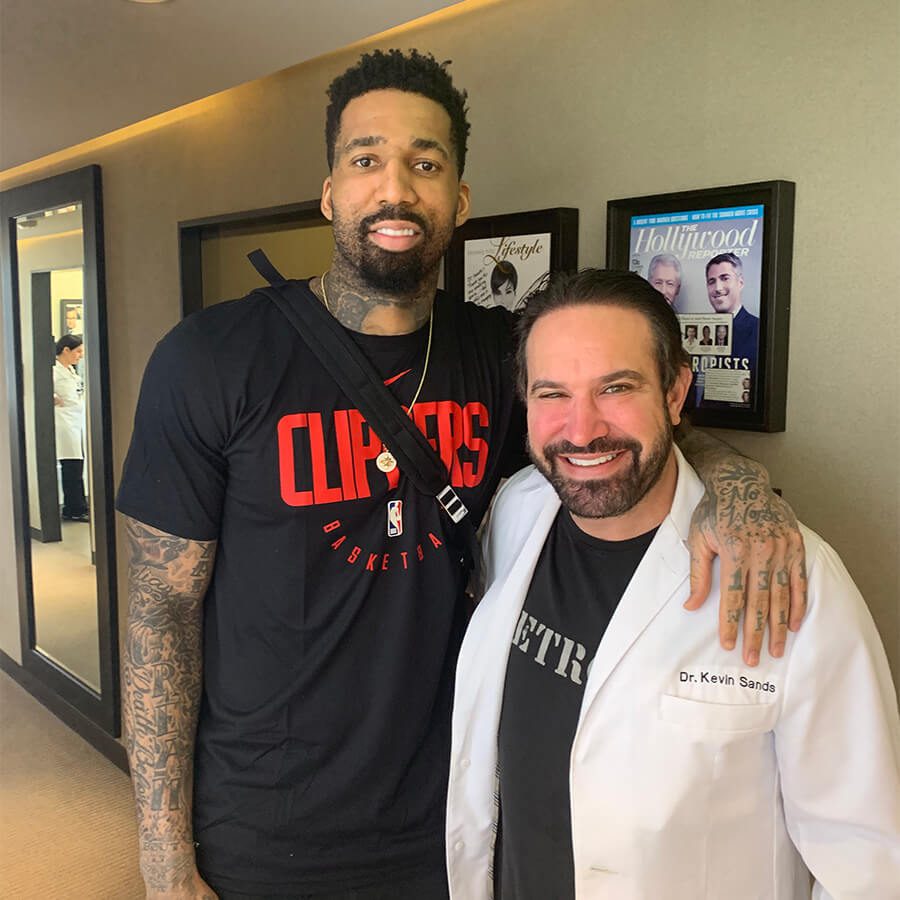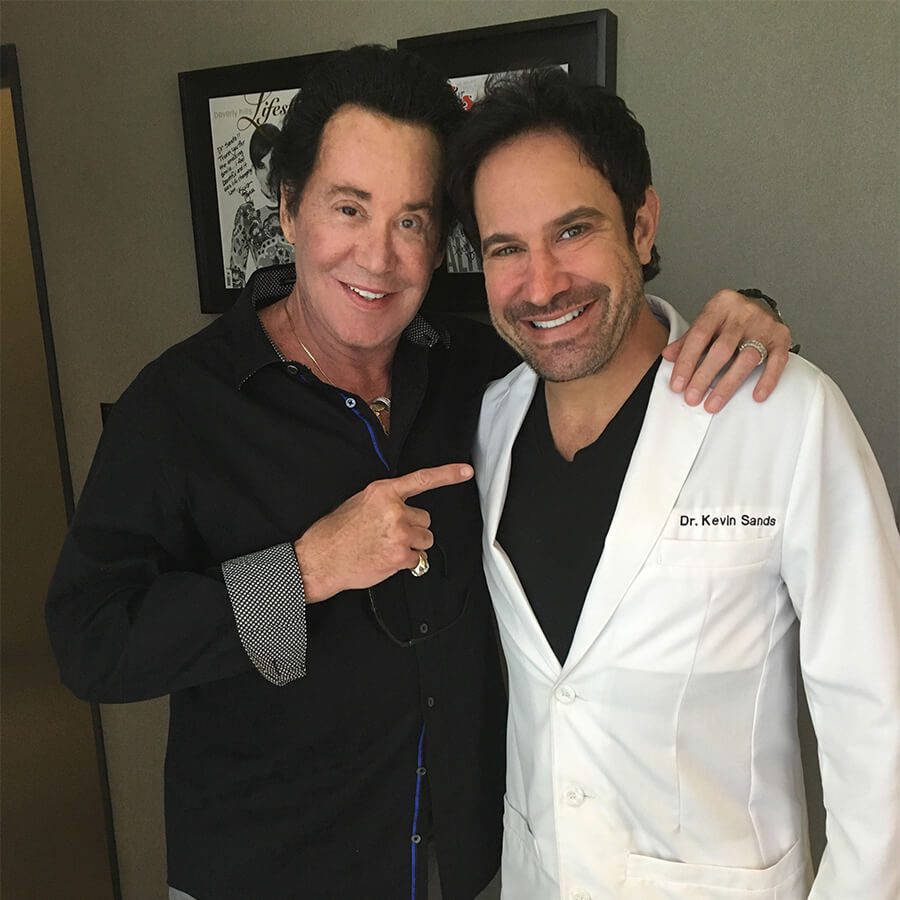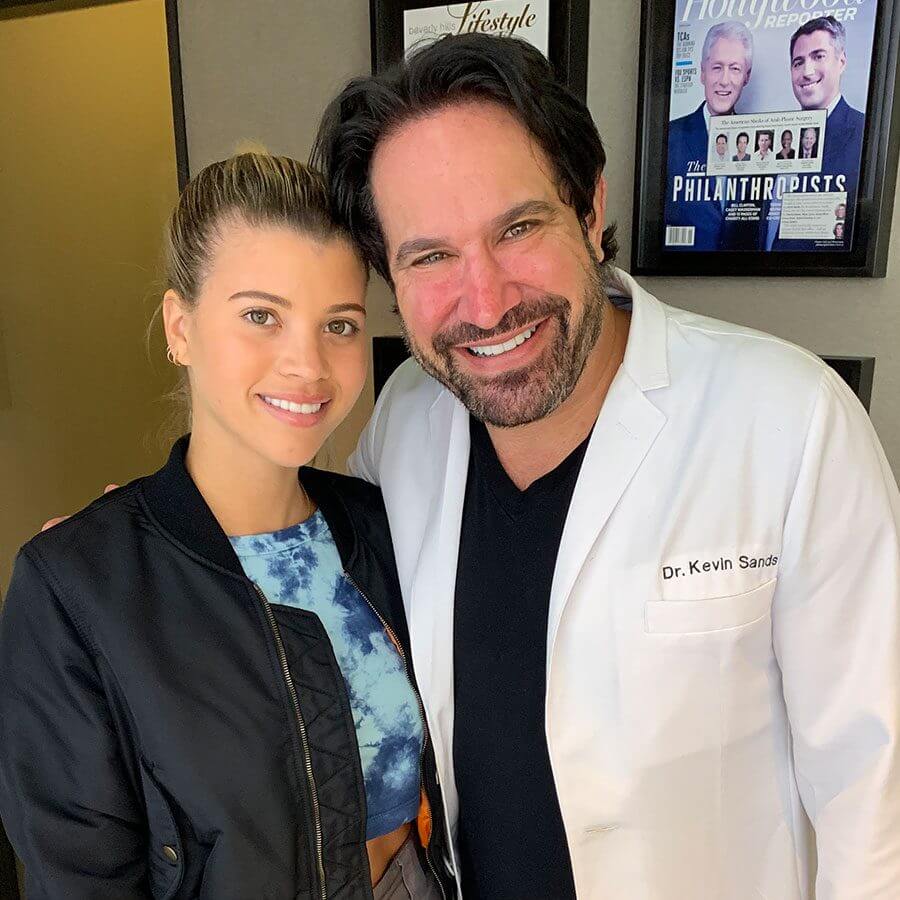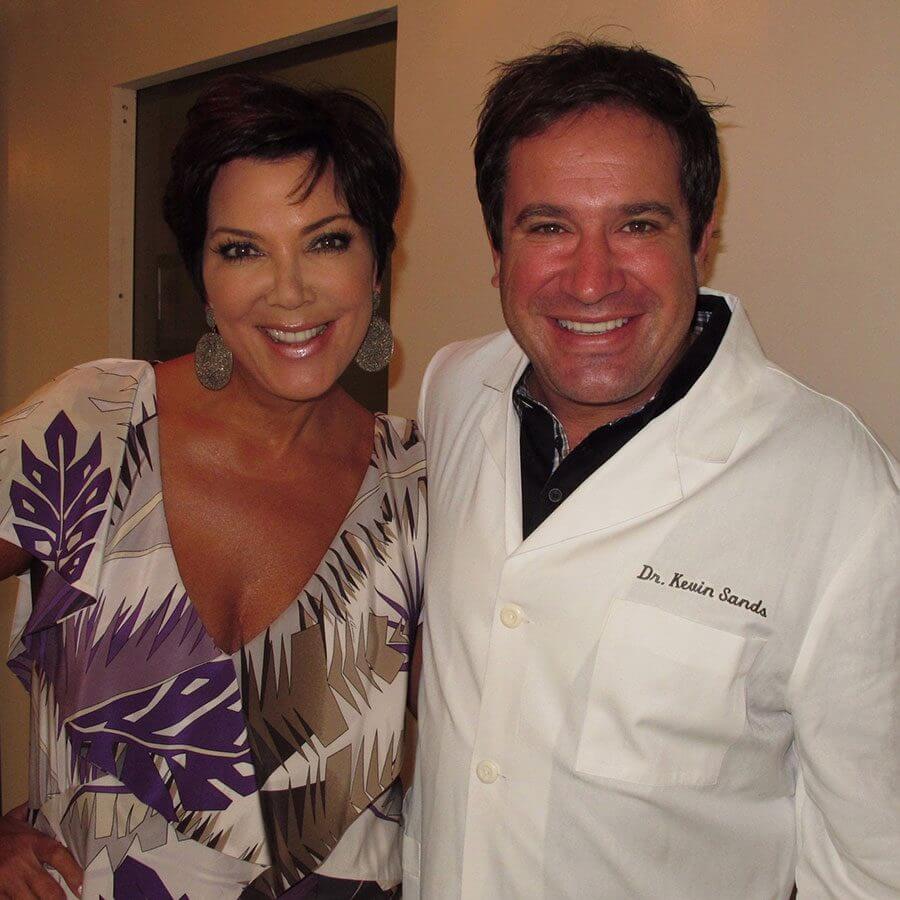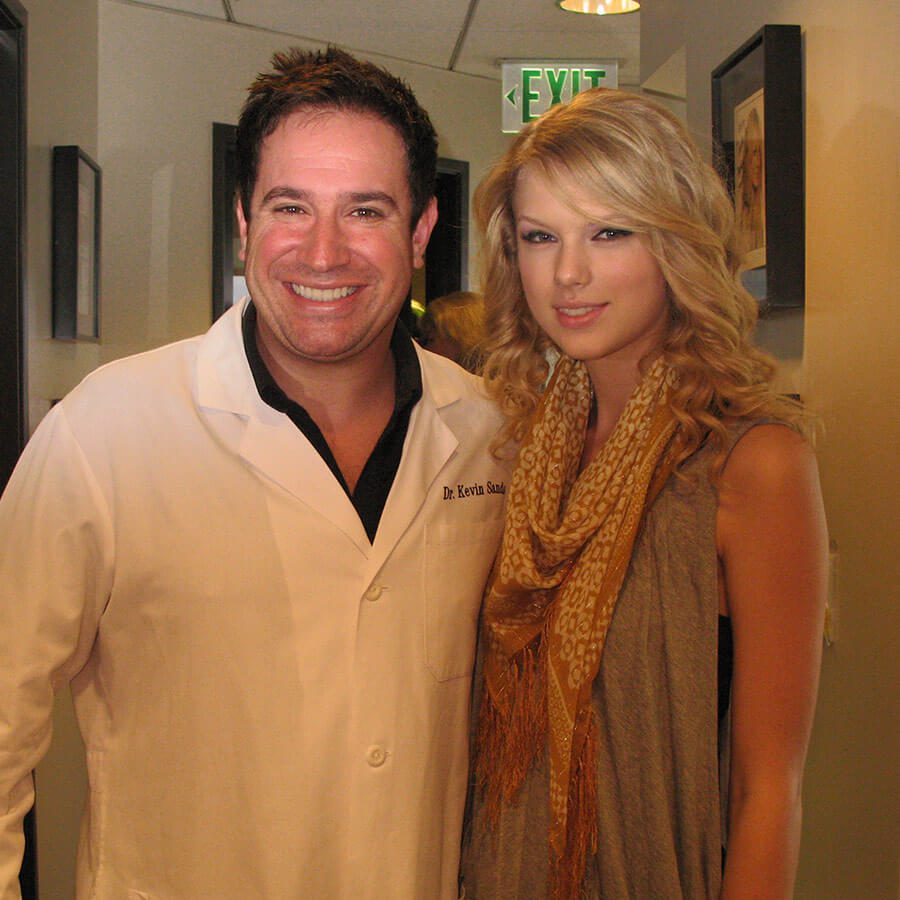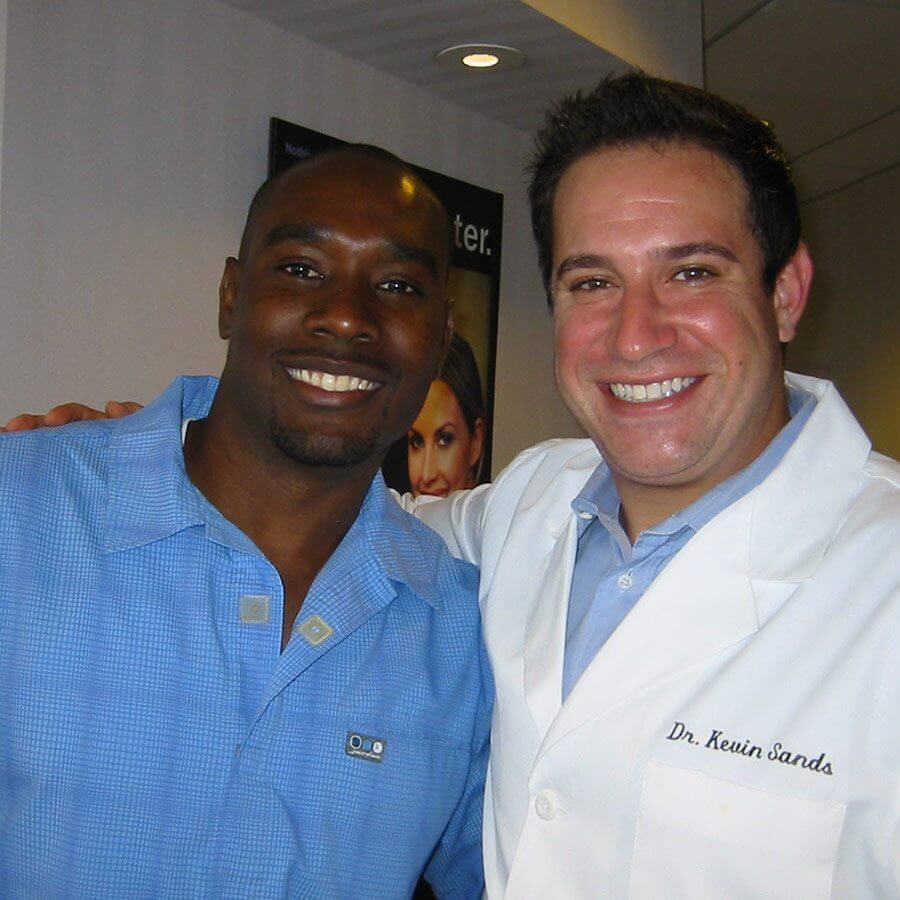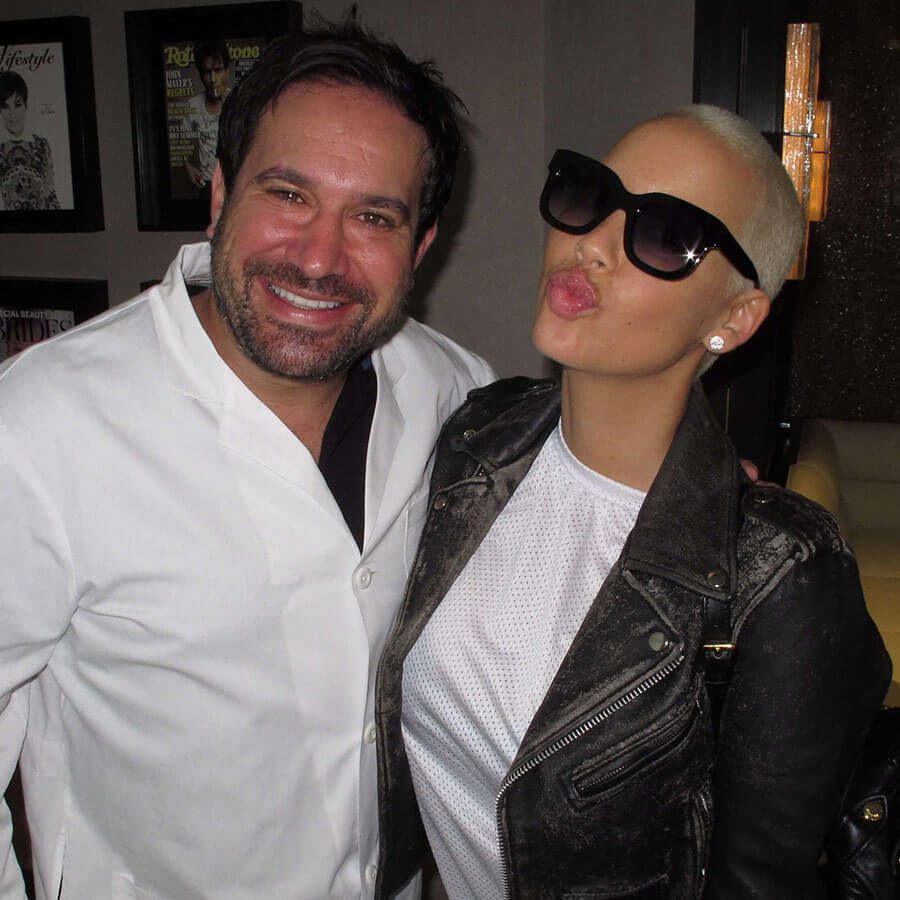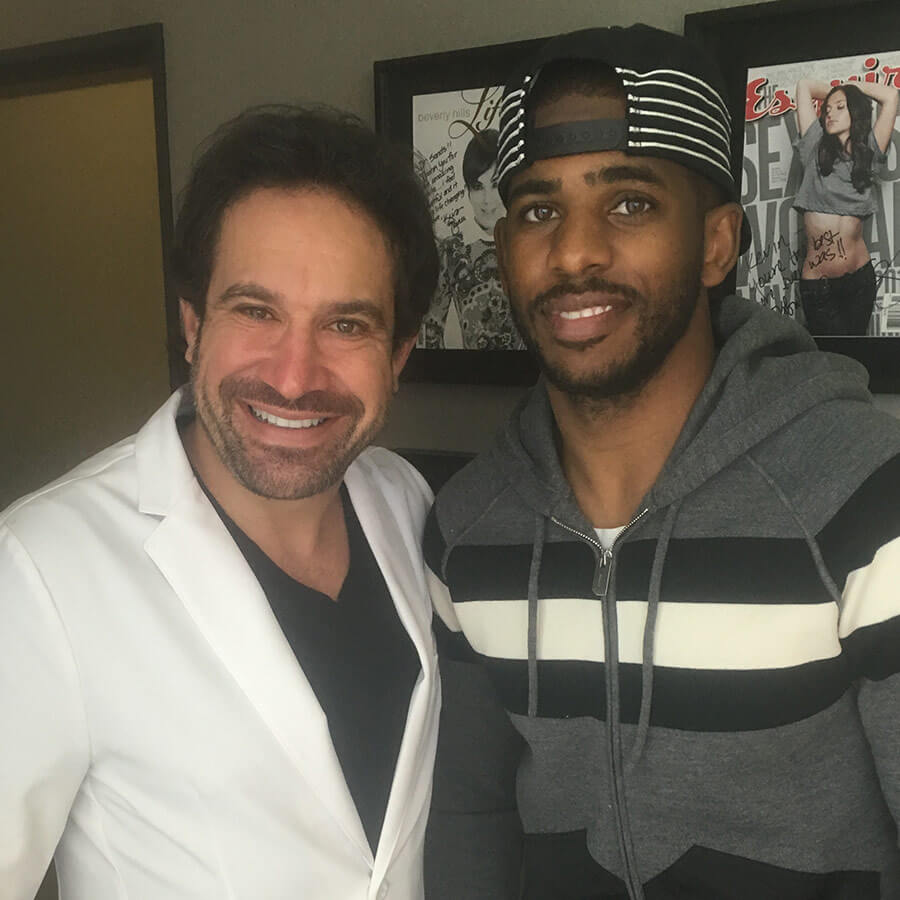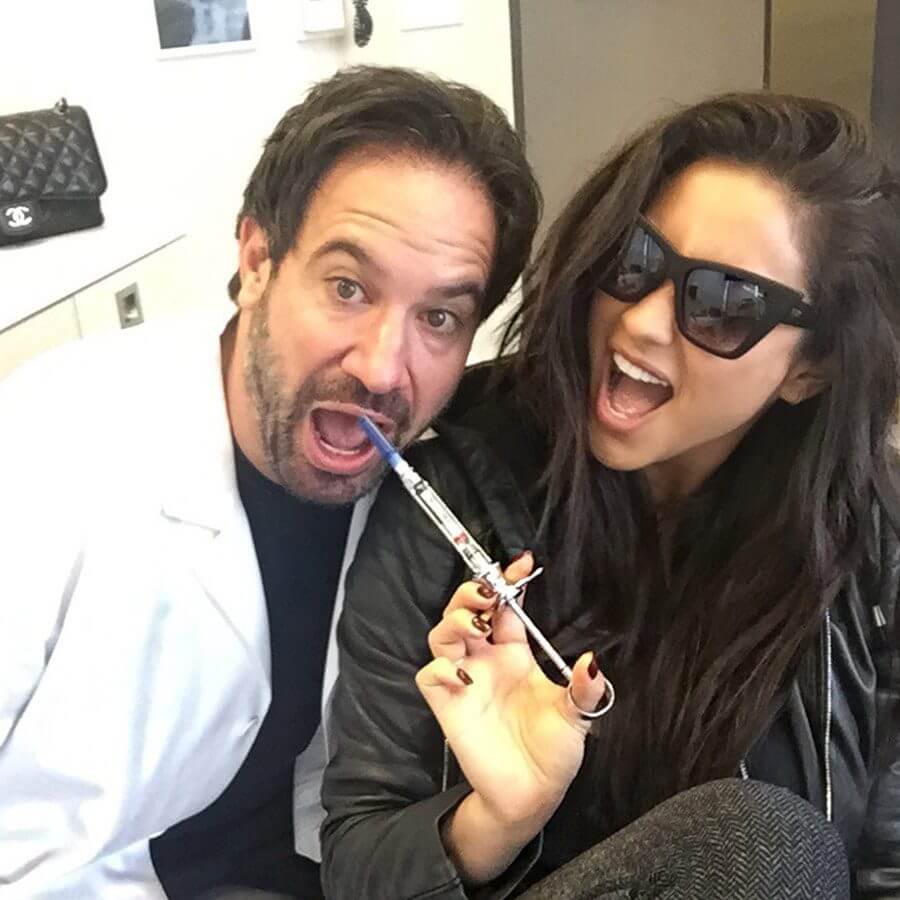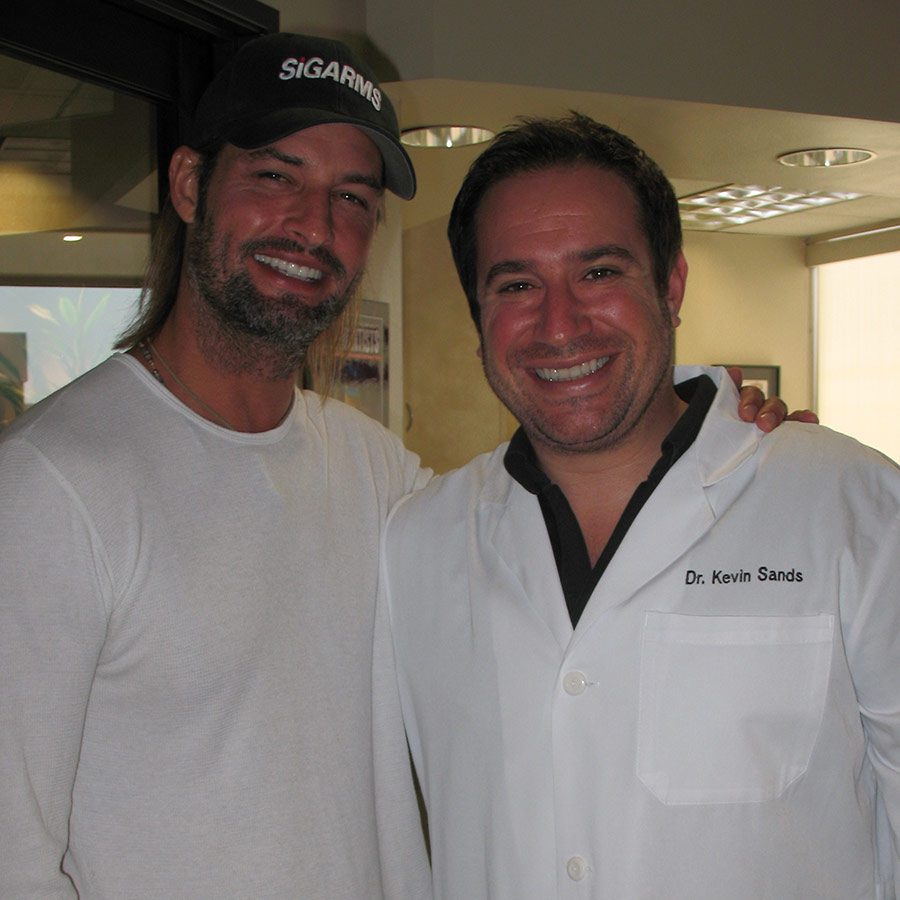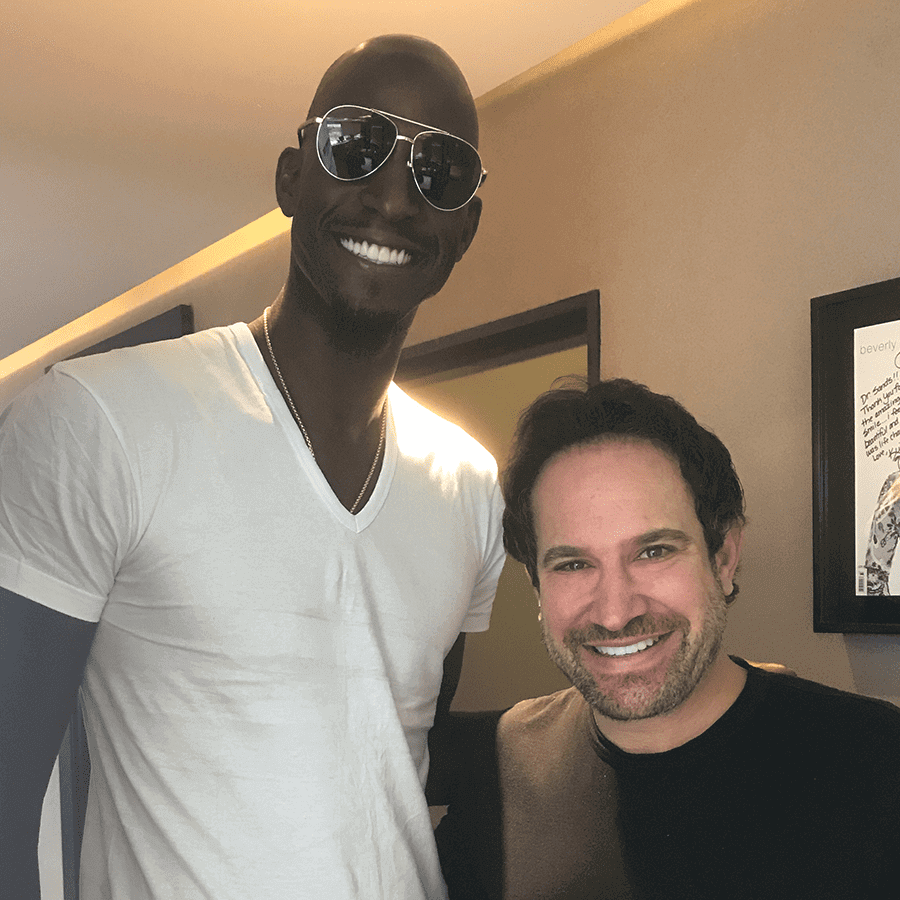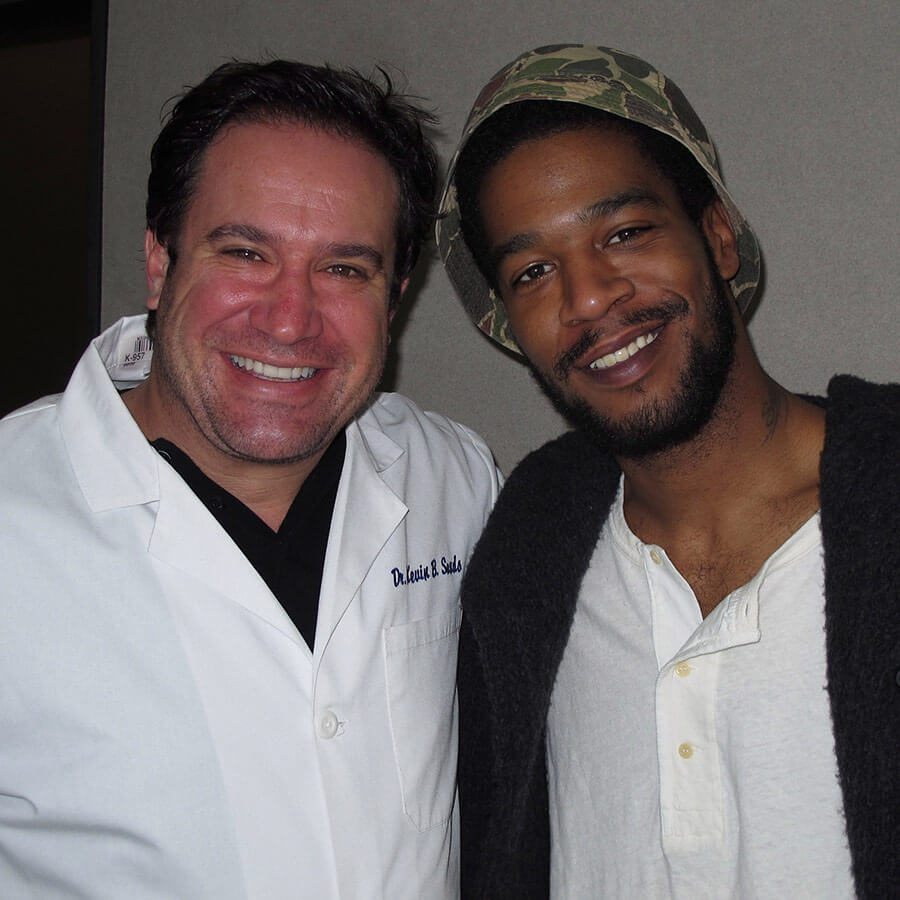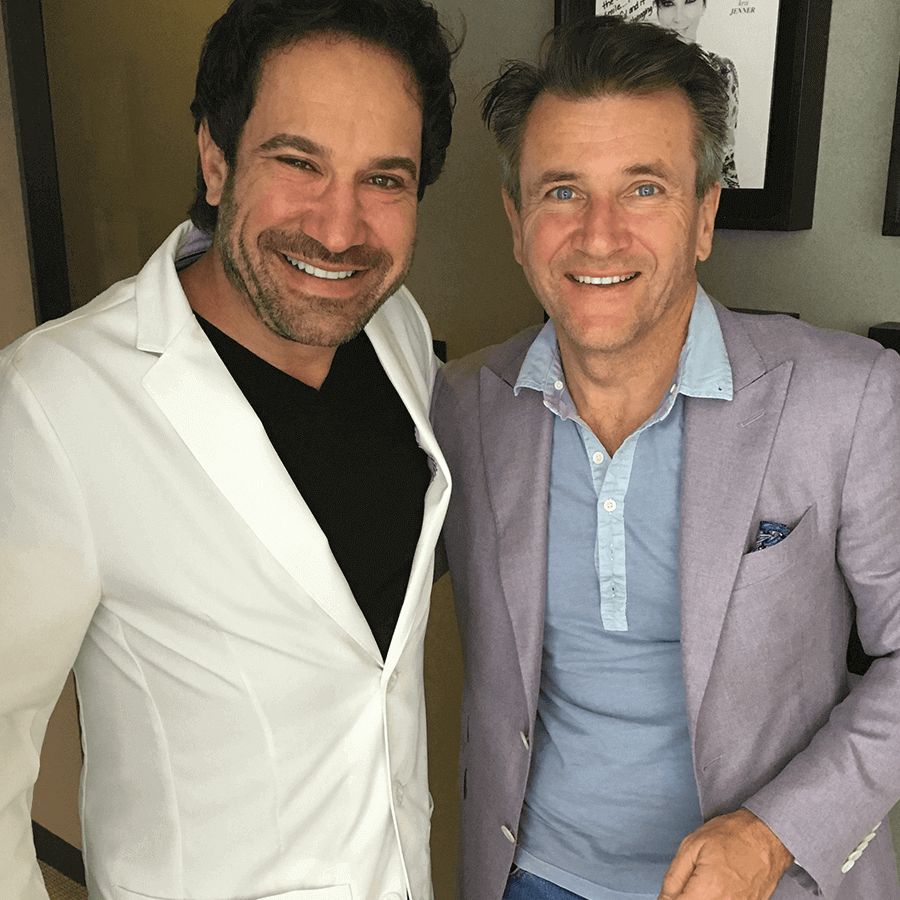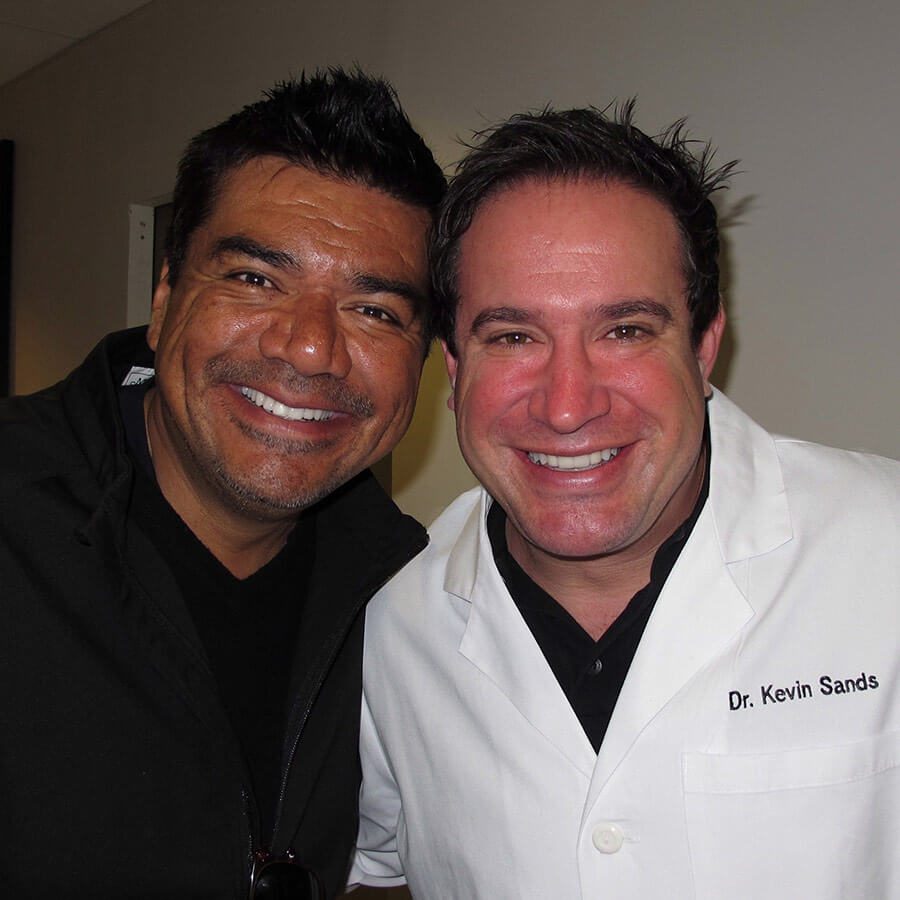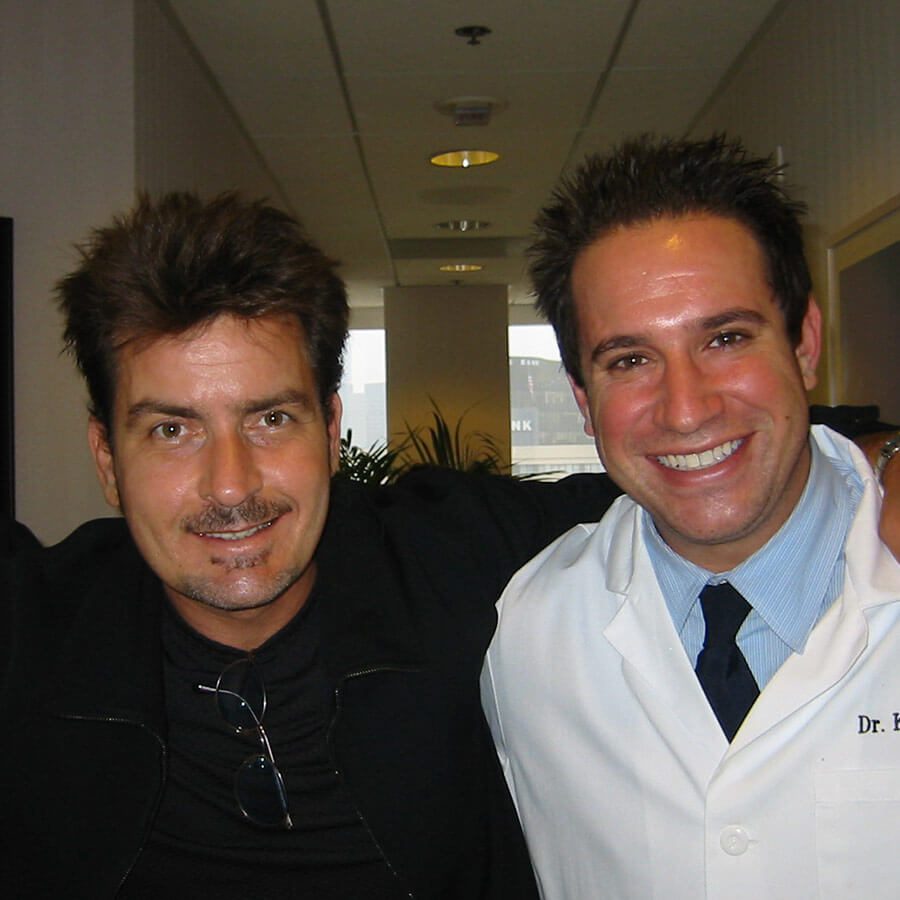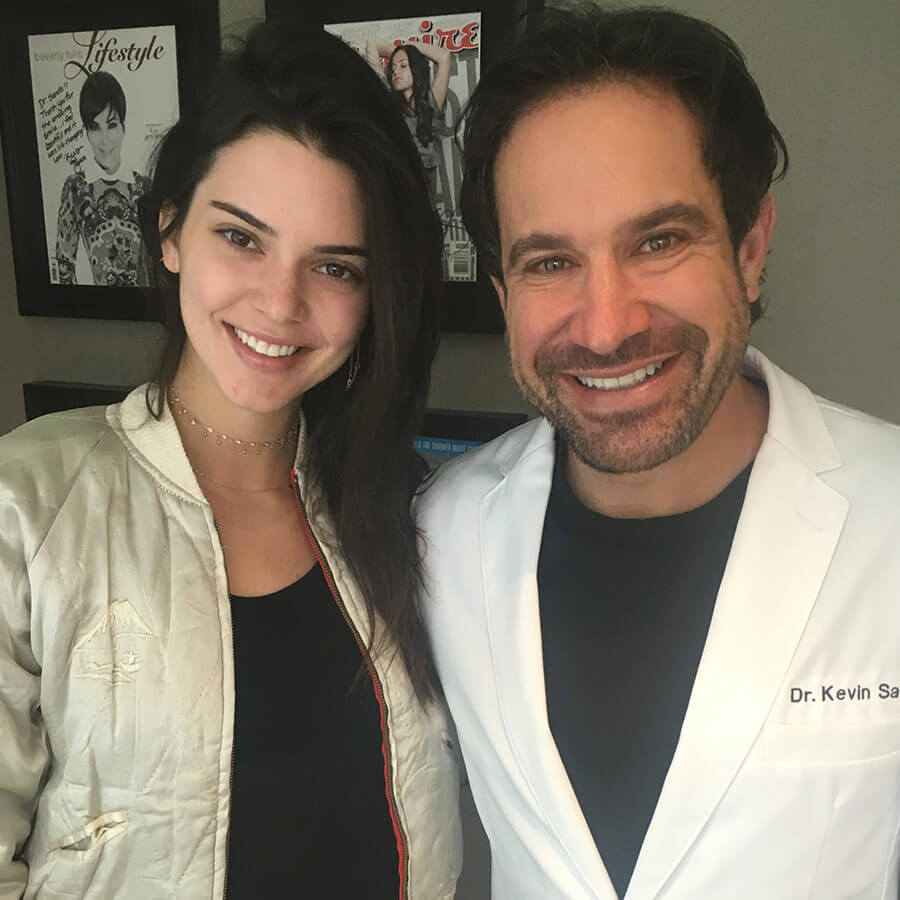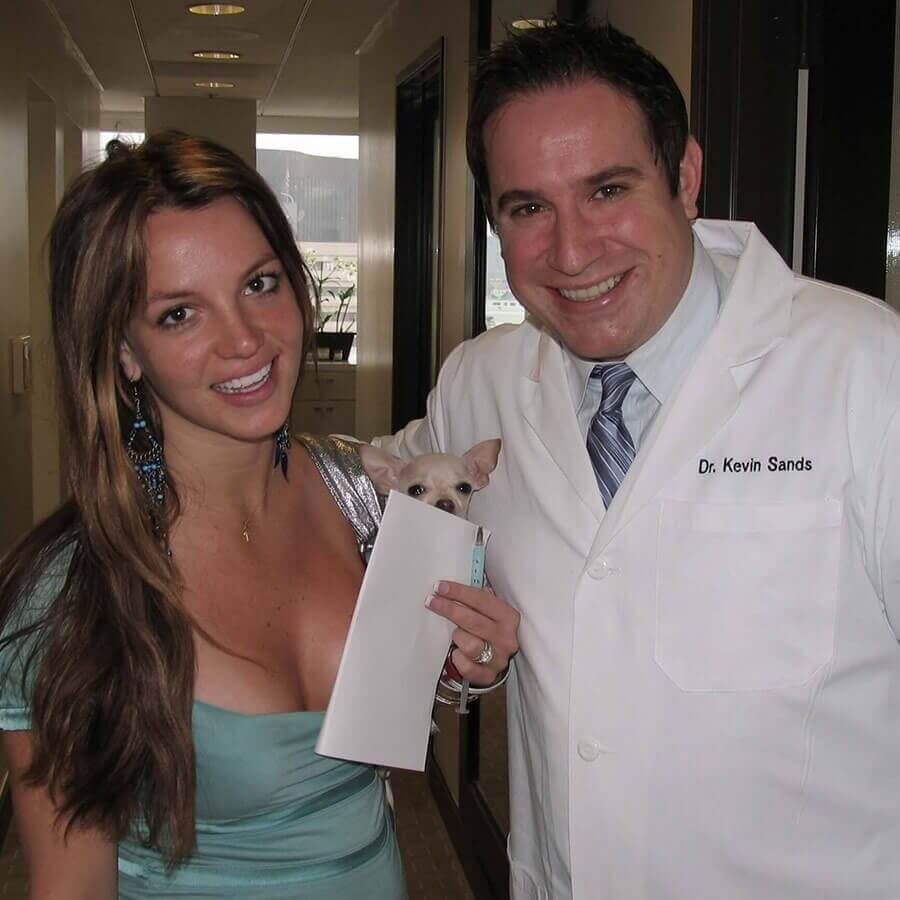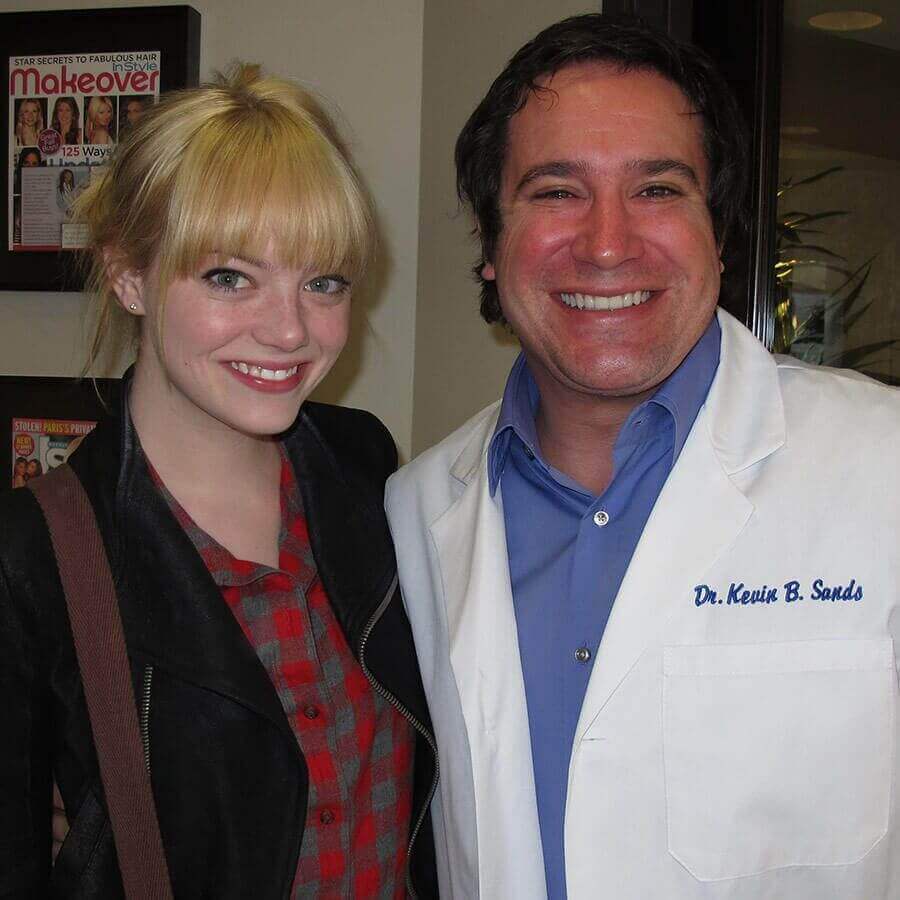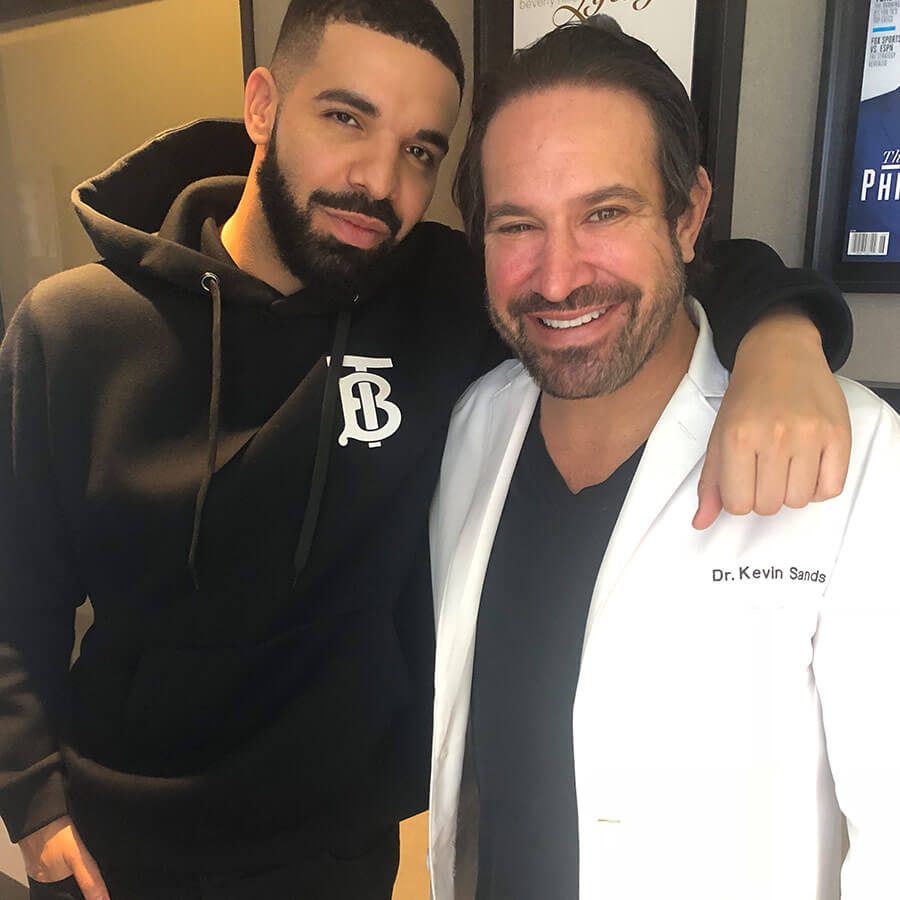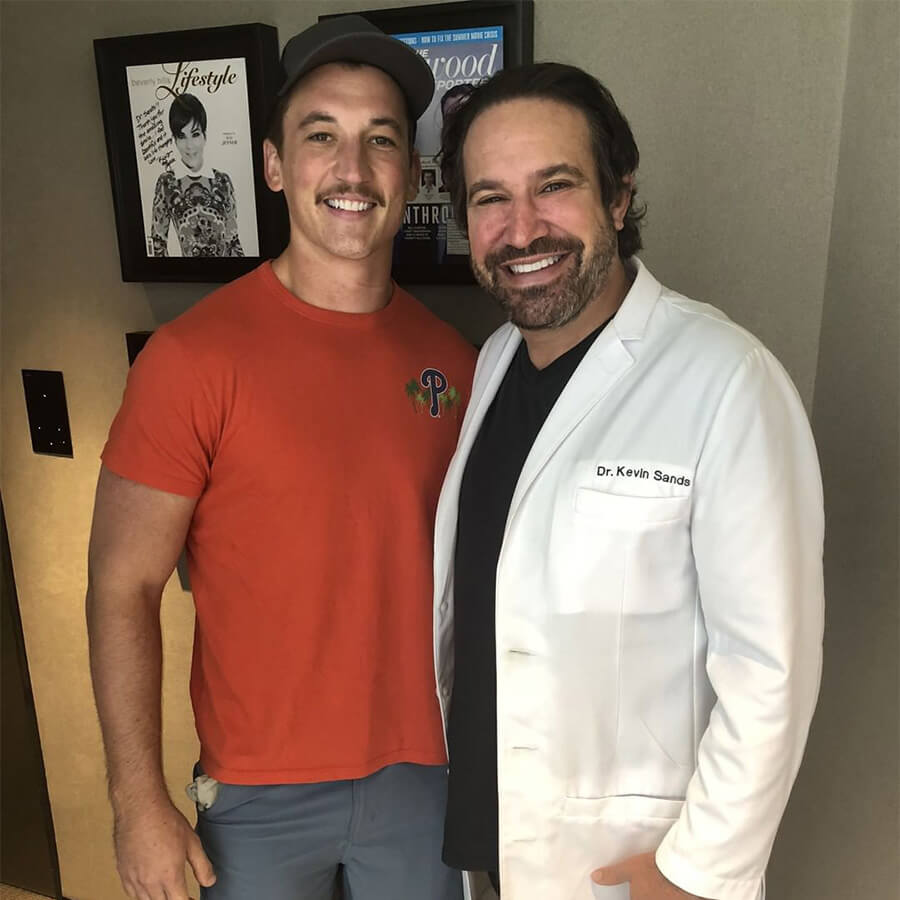 Dr. Kevin Sands
---
---
Hollywood's premier cosmetic dentist to the stars
Reputable Hollywood and Beverly Hills celebrity and cosmetic dentist Kevin B. Sands, DDS can help you get the look you not only desire, but deserve. With the assistance of a highly-skilled dental staff, this sought-after Southern California cosmetic dentist is no stranger to the world of glamour and beauty. Dr. Kevin B. Sands specializes in:
Schedule a Consultation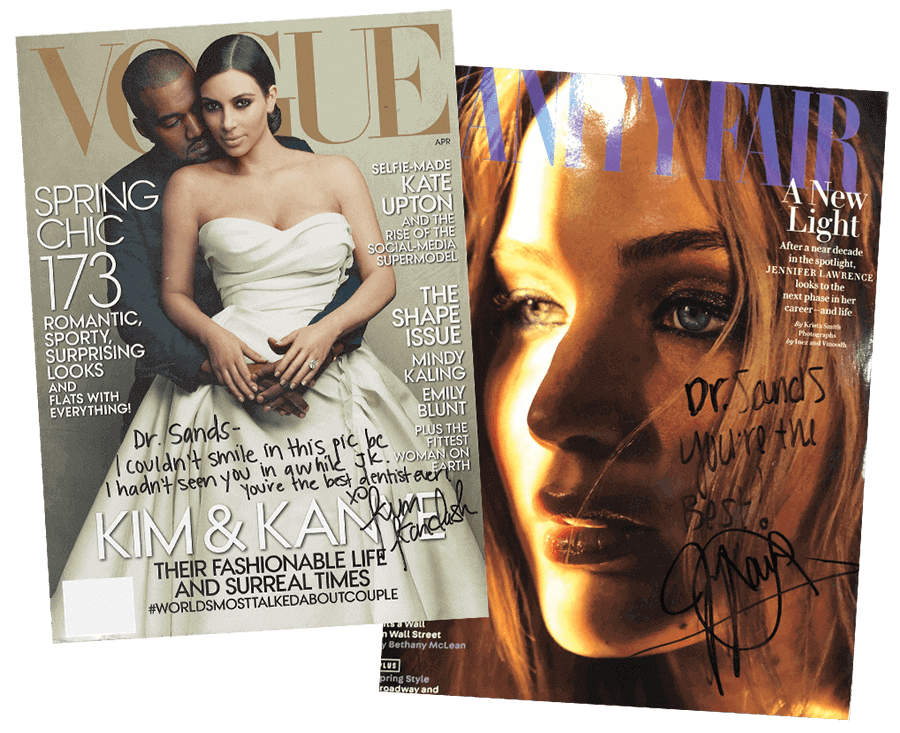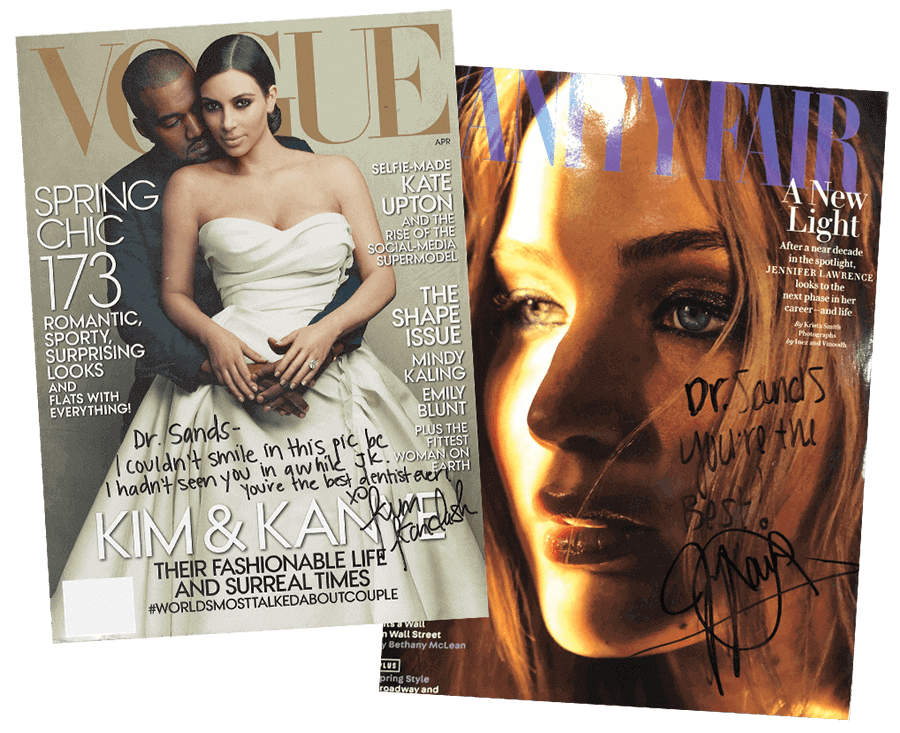 A-List Celebrities Choose Dr. Sands for Their Cosmetic Dentistry
---
Over the last 15 years, Dr. Sands has restored the health and beauty of thousands of smiles with porcelain veneers, dental implants, whitening dentistry, and dental bonding.
Both of his practices in Beverly Hills and Dubai hold the highest standards of health and strive to make every patient's visit comfortable, secure, and memorable.
Meet Dr. Sands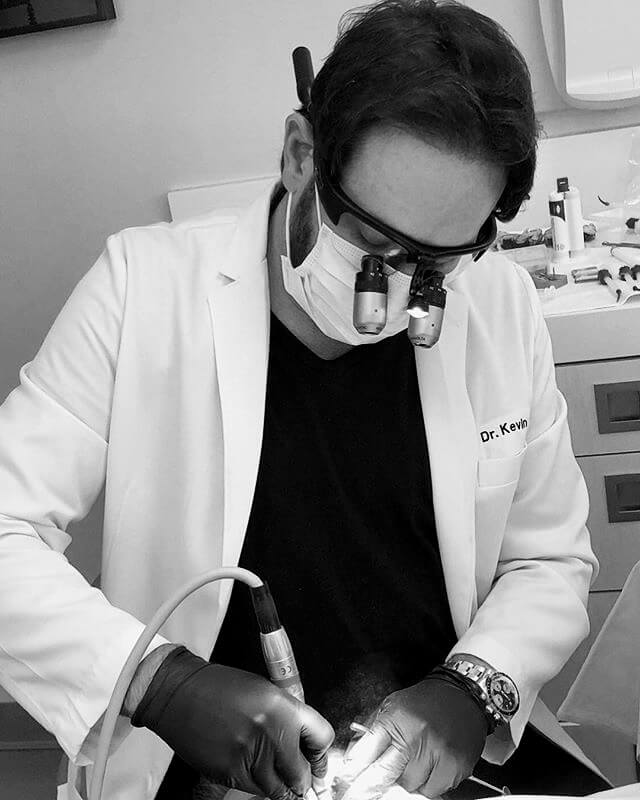 Dr. Sands continues to break ground in dentistry by creating dazzling smiles for the famous faces of Los Angeles and Beverly Hills!

Our patients love Dr. Sands
---
"Words cannot express how thankful I am to all of you. I feel like you have given me my smile back! It came out exactly how I wanted it to…"
G.R.
"Dr. Sands!! Thank you for the amazing smile… I feel beautiful and it was life changing!!"
Love, Kris Jenner
"I just wanted to thank you and your entire staff for the excellent treatment and pampering I received at your office…"
M.D.K.
Schedule A Consultation
---
---
Contact Dr. Kevin Sands